Wedding trips are a once in a lifetime experience for many couples. As one of the most important days of their lives, a good wedding trip must be planned carefully and keep a number of things in mind. We will be covering a rough outline of how a wedding trip is usually planned and the things to consider as you plan yours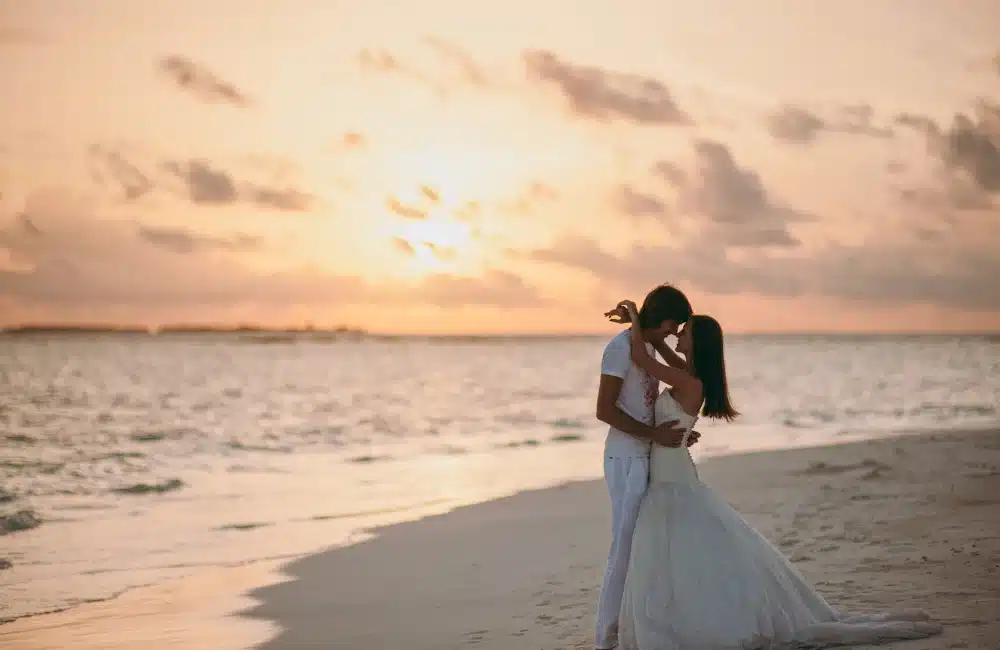 A Rough Outline of Planning a Wedding Trip
A typical wedding trip's outline typically includes the following:
A venue

Budget

Wedding package

Package options
A venue serving as the place with which the couple's wedding trip will happen, a budget to determine the wedding trip's scope, and a wedding package and its options to determine factors such as the style of wedding, catering, and other services.  Although this may seem like a lot of information, our tips for a great wedding trip will help you every step of the way.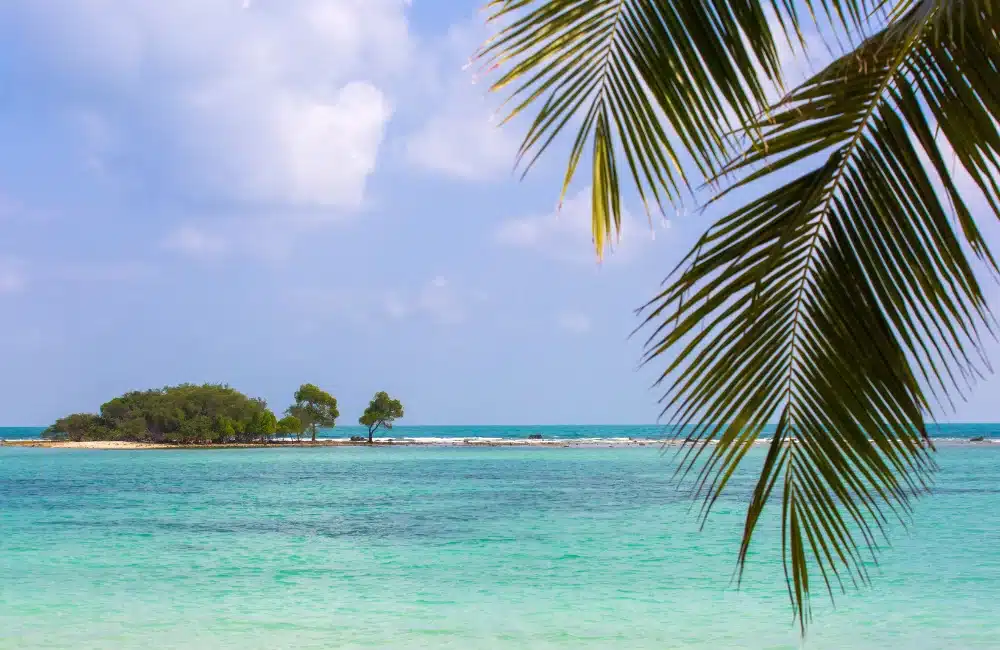 1. Find a place with a good beach for your wedding trip

A great way to experience a wedding trip is to find a place where it will happen. A popular wedding trip venue is a beach, which is one of the most breathtaking and unique ways to enjoy your wedding with your partner. Koh Samui is an example of an ideal wedding venue, with pristine beaches, a rich cultural heritage, and great local cuisine.


2. Setting a budget for your wedding trip
Setting a budget for your wedding trip helps you determine how you want your wedding trip to be like. Setting a budget helps make it more achievable and more enjoyable. The best way to do this is by being flexible with your goals and making sure that you can find a budget that you and your spouse can agree to.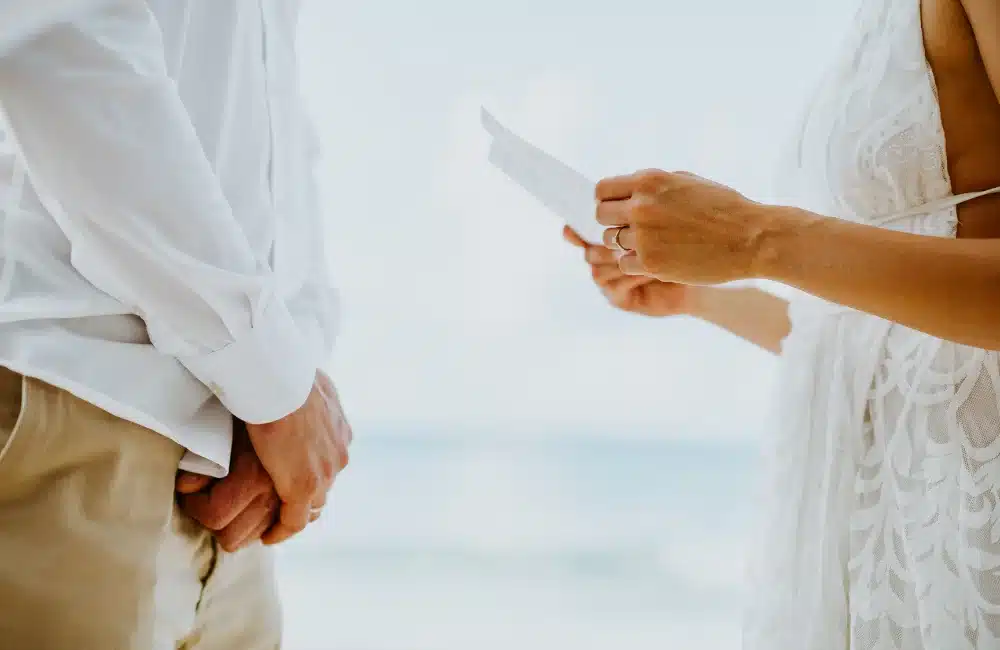 3. Wedding package options
Chaweng Regent Beach Resort offers a wide range of wedding packages and options for couples who want to experience a wedding trip to remember. Our wedding packages will take much of the guesswork out of your planning. Not only are they convenient, but they also offer flexibility to fit different budgets and needs. Let our wedding packages give you peace of mind on your wedding trip.


Thai wedding
Make your wedding trip an unforgettable one with our Thai wedding package. Starting with garlands for the bride and groom, couples are blessed in a water ceremony, followed by a stunning procession of drums and monks performing Buddhist spiritual blessings to celebrate and commemorate the marriage. 


Western wedding
For those looking for something closer to home, Chaweng Regent Beach Resort offers a Western wedding package. Experience the traditions of exchanging rings and vows while amidst the verdant paradise of Koh Samui, and top it off with a pathway made of flower petals. Newlyweds can then enjoy their wedding trip with a candlelit dinner.


Venue /other service
Chaweng Regent Beach Resort offers a diverse range of services. From intimate candlelit dinners to a personalized concierge service, we will cater to your wedding trip's every need.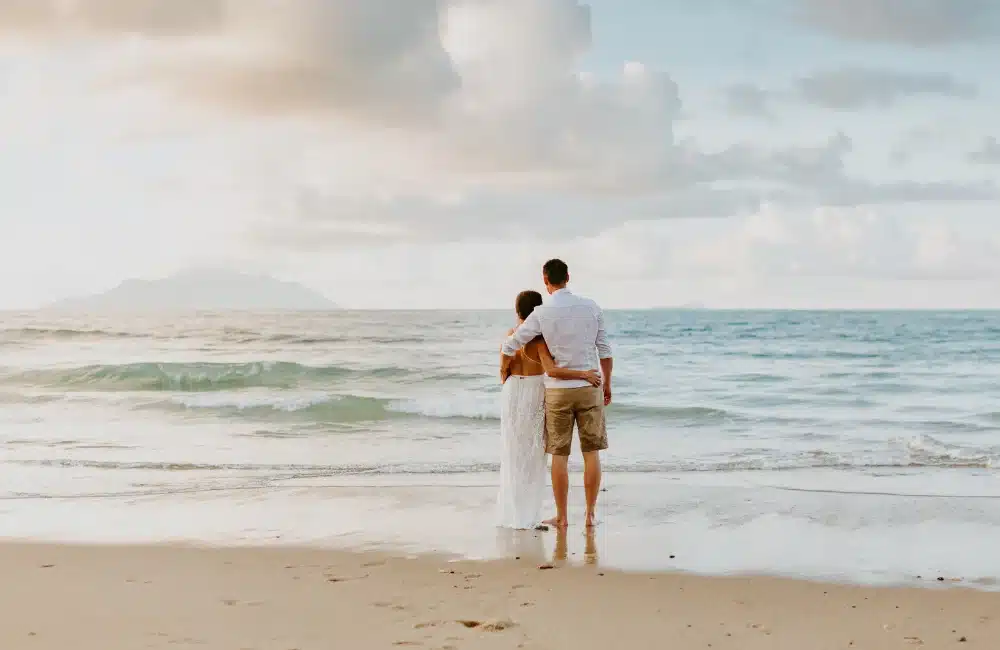 Summary

For couples looking to experience a wedding trip according to their preferences, Chaweng Regent Beach Resort offers couples a number of customized wedding packages. Our packages account for all budget concerns. From a 3 day and 2 night package to a 4 day honeymoon package, your path to an unforgettable wedding trip starts with us.