Discover the Vibrant Charm of Chaweng Regent Beach Resort: Your Ideal Destination at the Center of Samui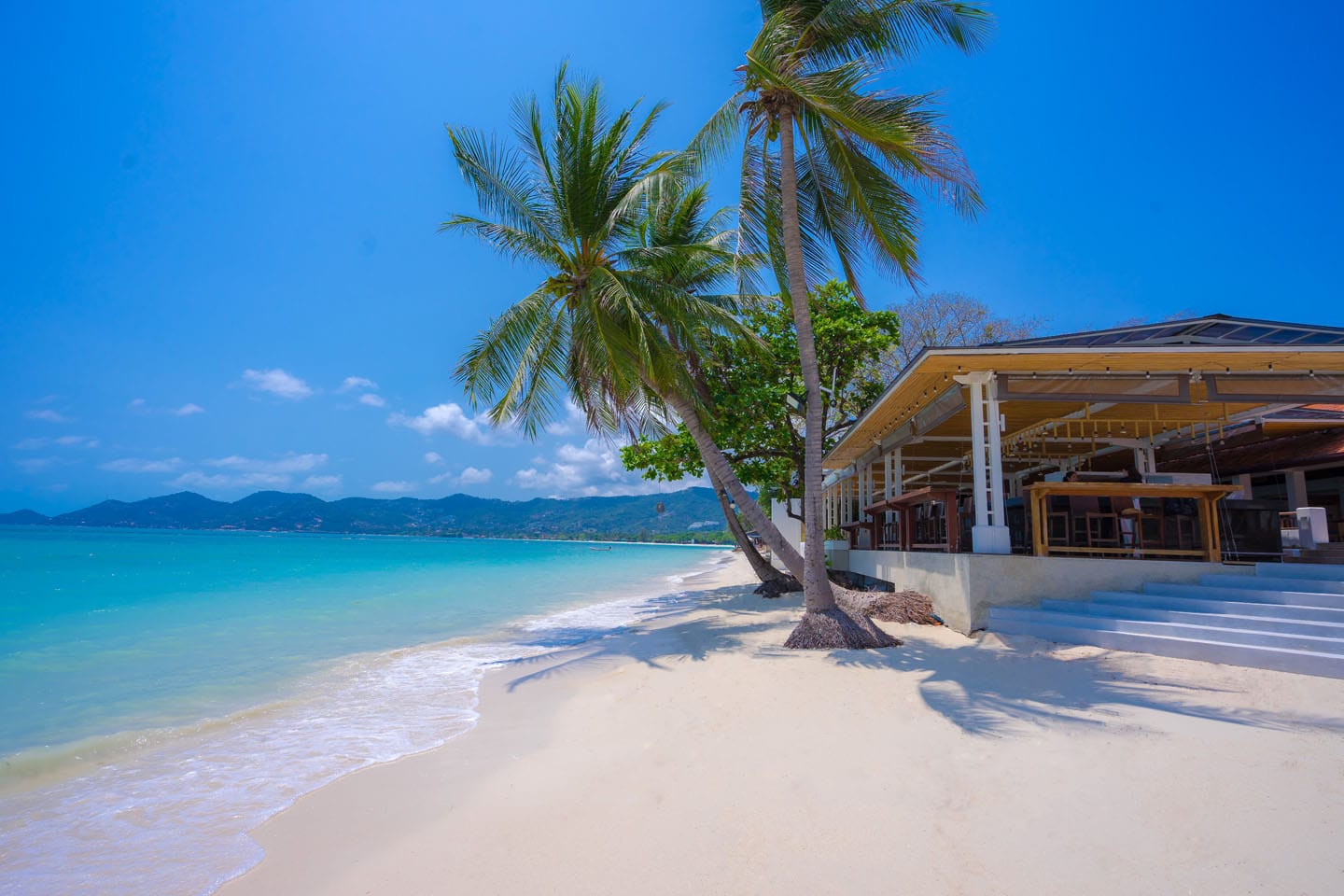 Welcome to Chaweng Regent Beach Resort, your gateway to an extraordinary experience in the heart of Samui. Nestled at the center of this tropical paradise, our resort invites you to uncover the vibrant charm and endless delights of this captivating destination. With its prime location, Chaweng Regent offers the perfect blend of luxury and convenience, ensuring that you have everything you need for a remarkable stay. Immerse yourself in the beauty of your surroundings, indulge in world-class amenities, and explore the captivating attractions that await just moments away. Whether you're seeking relaxation, adventure, or a mix of both, Chaweng Regent is your ideal destination to embark on an unforgettable journey of discovery in Samui.
Unveiling Chaweng Regent: A Perfect Blend of Luxury and Convenience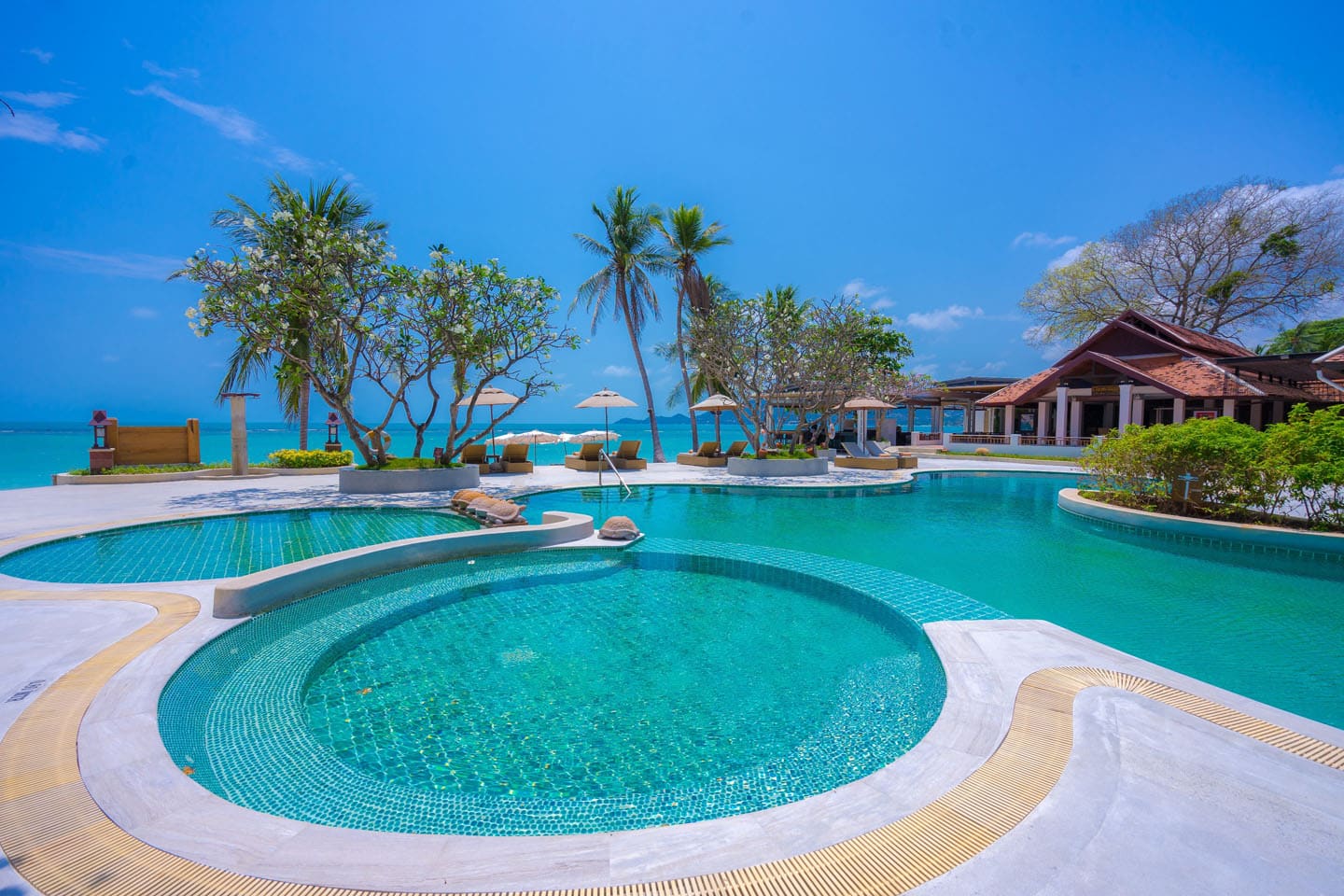 Prime Location: Situated at the Heart of Samui's Shopping and Entertainment Hub
At Chaweng Regent, you'll find yourself in the prime location at the center of Samui's bustling shopping and entertainment hub. Step out and immerse yourself in a vibrant world of markets, malls, and boutiques. Indulge in retail therapy, discover unique local treasures, and experience the dynamic energy that surrounds you.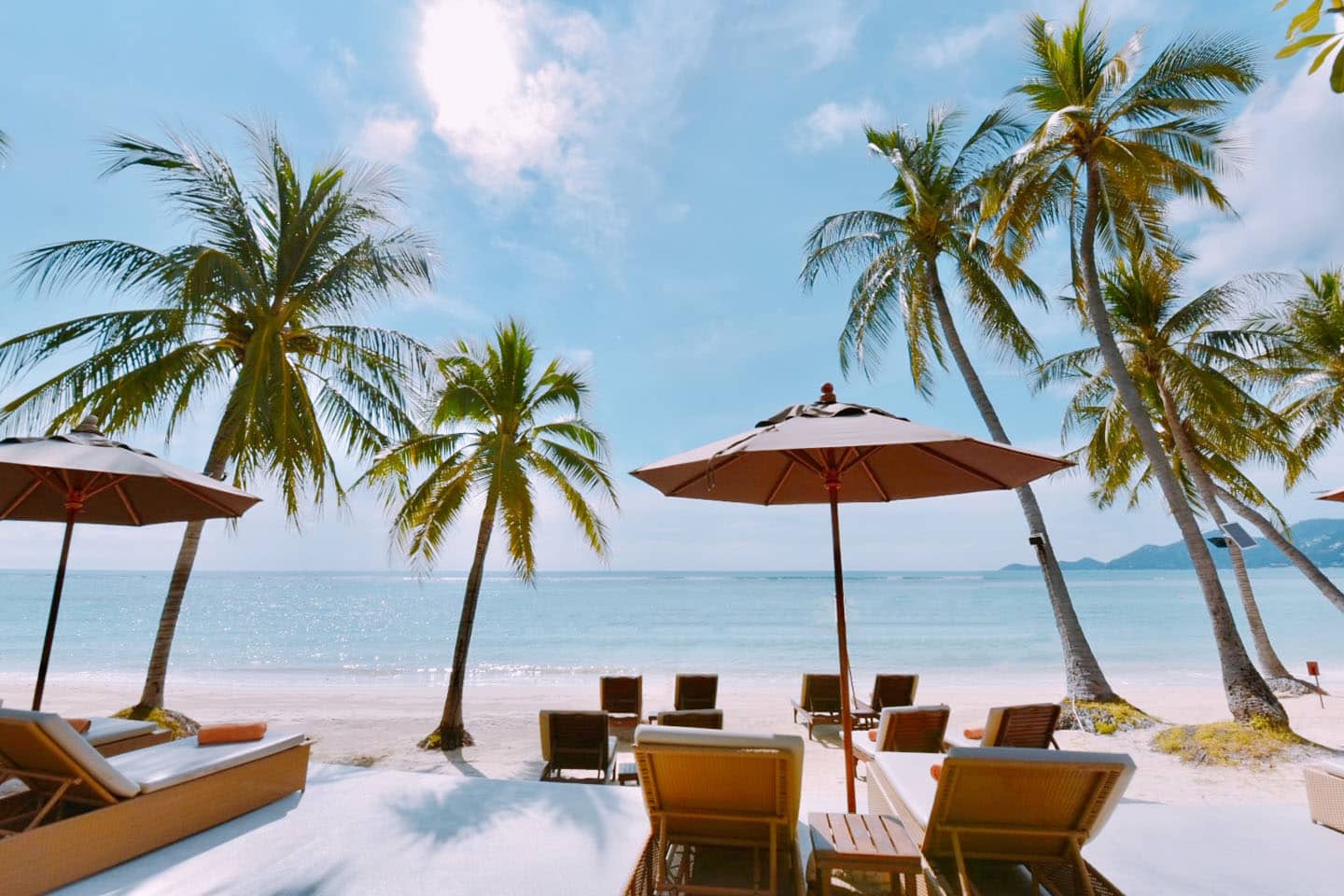 Easy Access to Attractions: Explore the Best of Samui's Vibrant Scene
With Chaweng Regent as your base, exploring Samui's vibrant scene becomes effortless. From pristine beaches to cultural landmarks, exciting water sports to exhilarating nightlife, all of Samui's best attractions are within easy reach. Discover the island's natural beauty, immerse yourself in the local culture, and create unforgettable memories of your Samui adventure.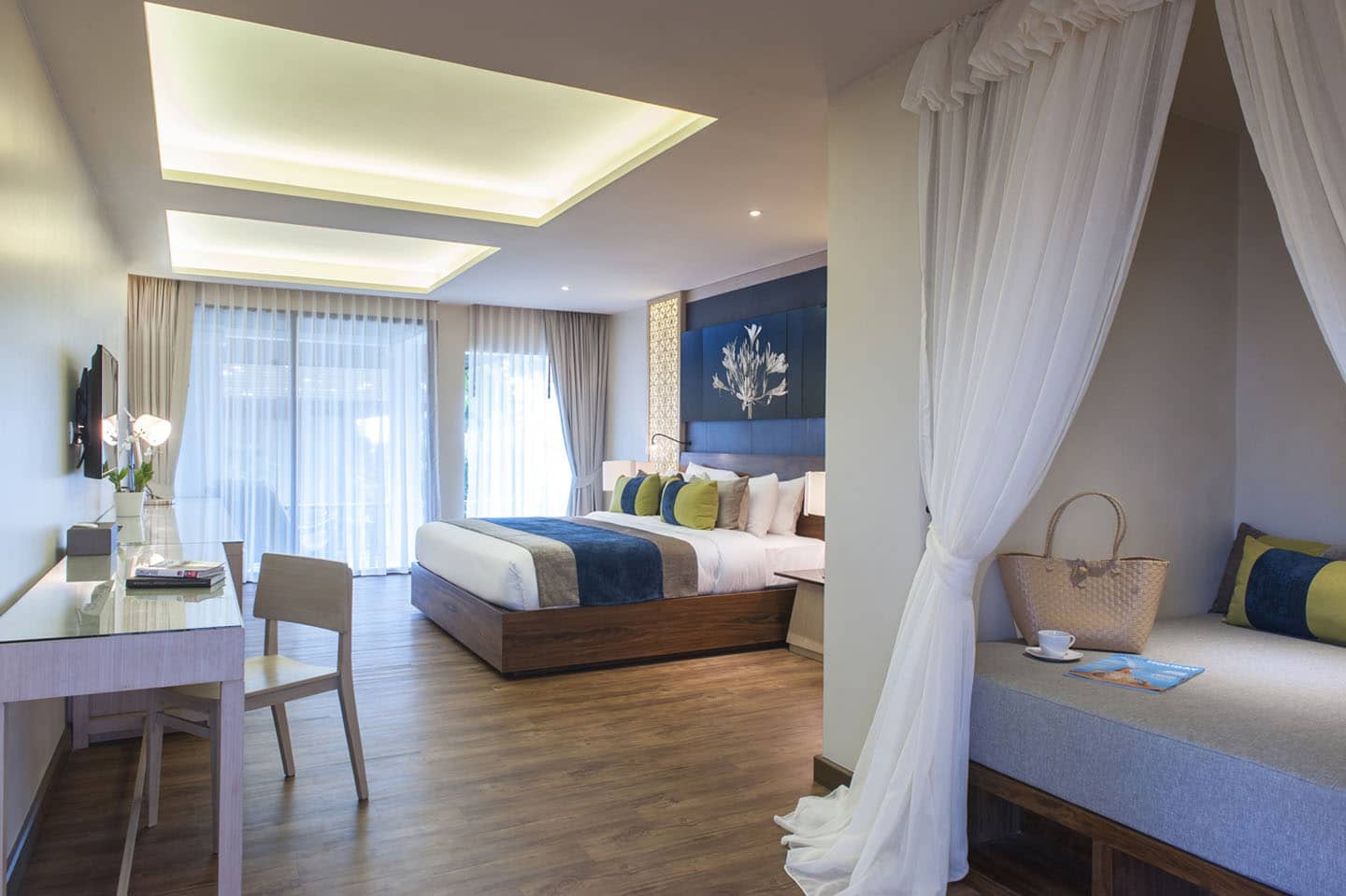 Luxurious Accommodation: Indulge in Comfort and Style at Chaweng Regent
At Chaweng Regent, luxury and comfort await you. Experience the epitome of indulgence in our exquisite accommodations. From spacious rooms to private villas, each designed with meticulous attention to detail and elegant furnishings, we provide a sanctuary where you can relax and rejuvenate in style. Unwind in the lap of luxury and embrace the tranquility that Chaweng Regent offers.
Exploring the Surrounding Gems: Discover Samui's Shopping and Entertainment Delights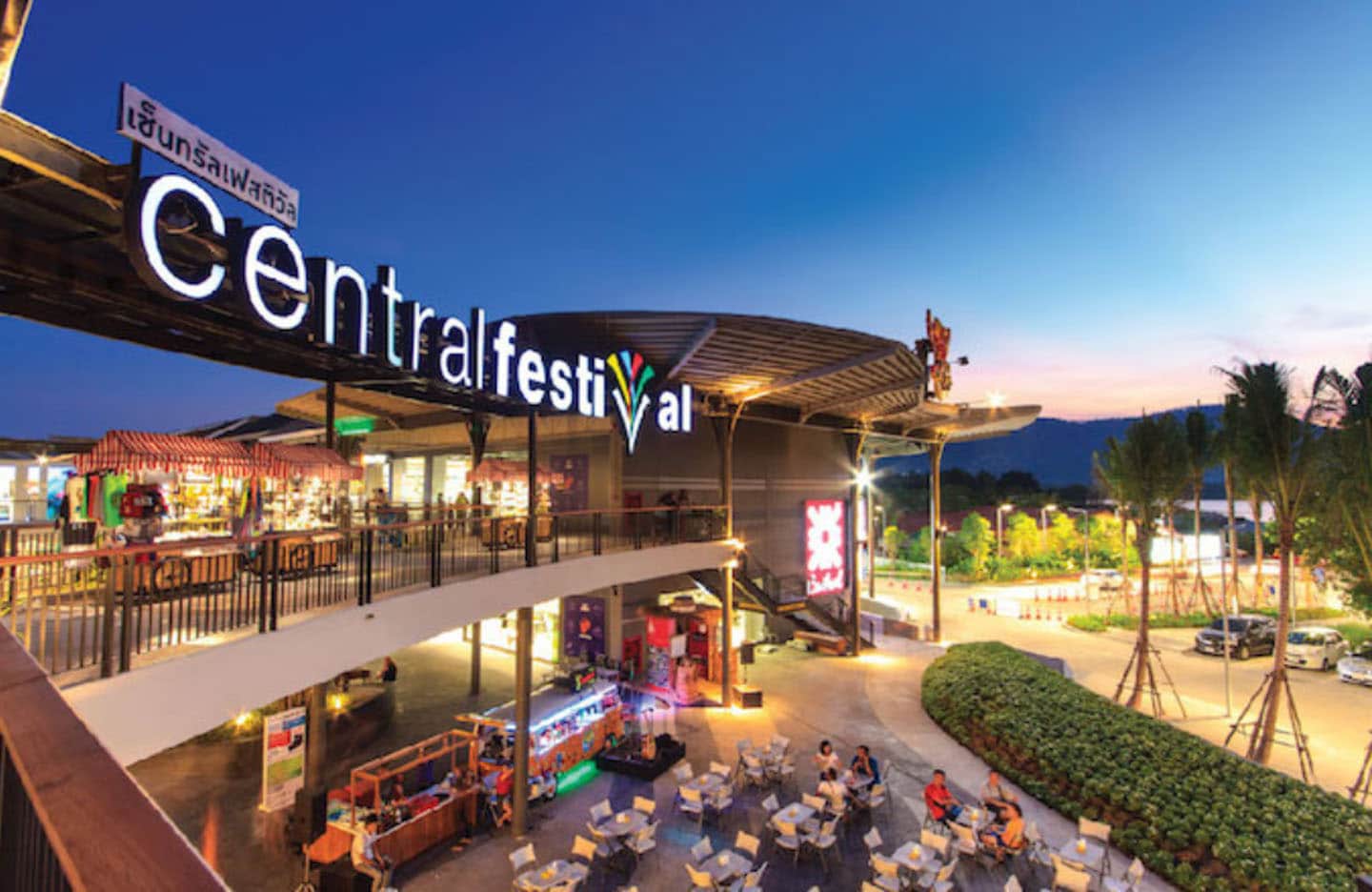 Vibrant Shopping Experience: Unleash Your Shopaholic Side at Samui's Markets and Malls
Embark on a shopping adventure as you explore Samui's markets and malls. From vibrant night markets filled with local crafts and street food to upscale shopping centers offering designer brands, Samui has it all. Indulge in a retail therapy session, find unique souvenirs, and immerse yourself in the vibrant shopping experience that awaits you.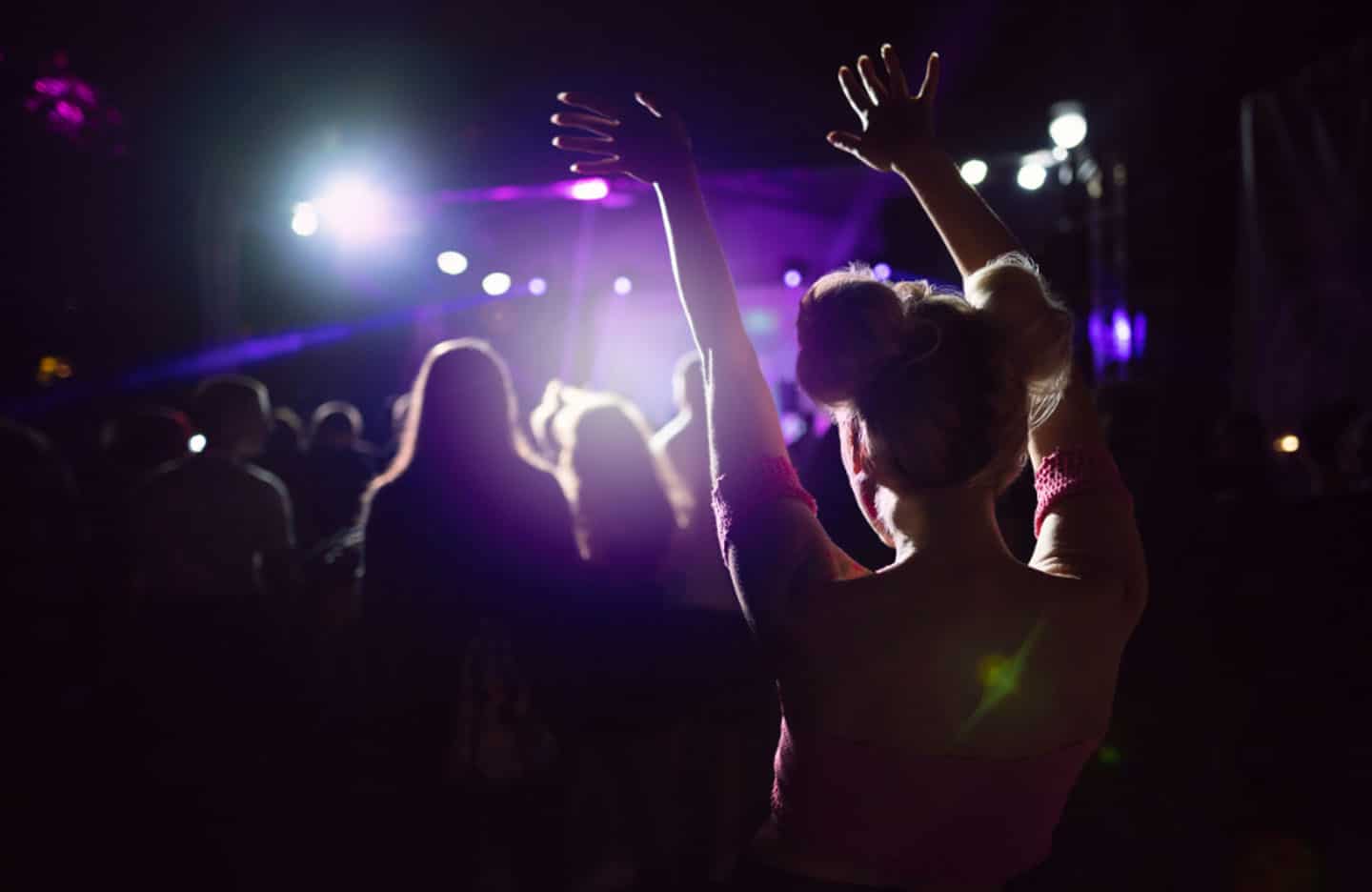 Nightlife Extravaganza: Unwind and Party at Samui's Hippest Bars and Clubs
When the sun sets, Samui comes alive with its electrifying nightlife. Discover the island's hippest bars, clubs, and beachfront lounges, where you can dance the night away and enjoy live music, entertainment, and signature cocktails. Whether you seek a relaxed evening by the beach or a vibrant party scene, Samui offers an unforgettable nightlife experience.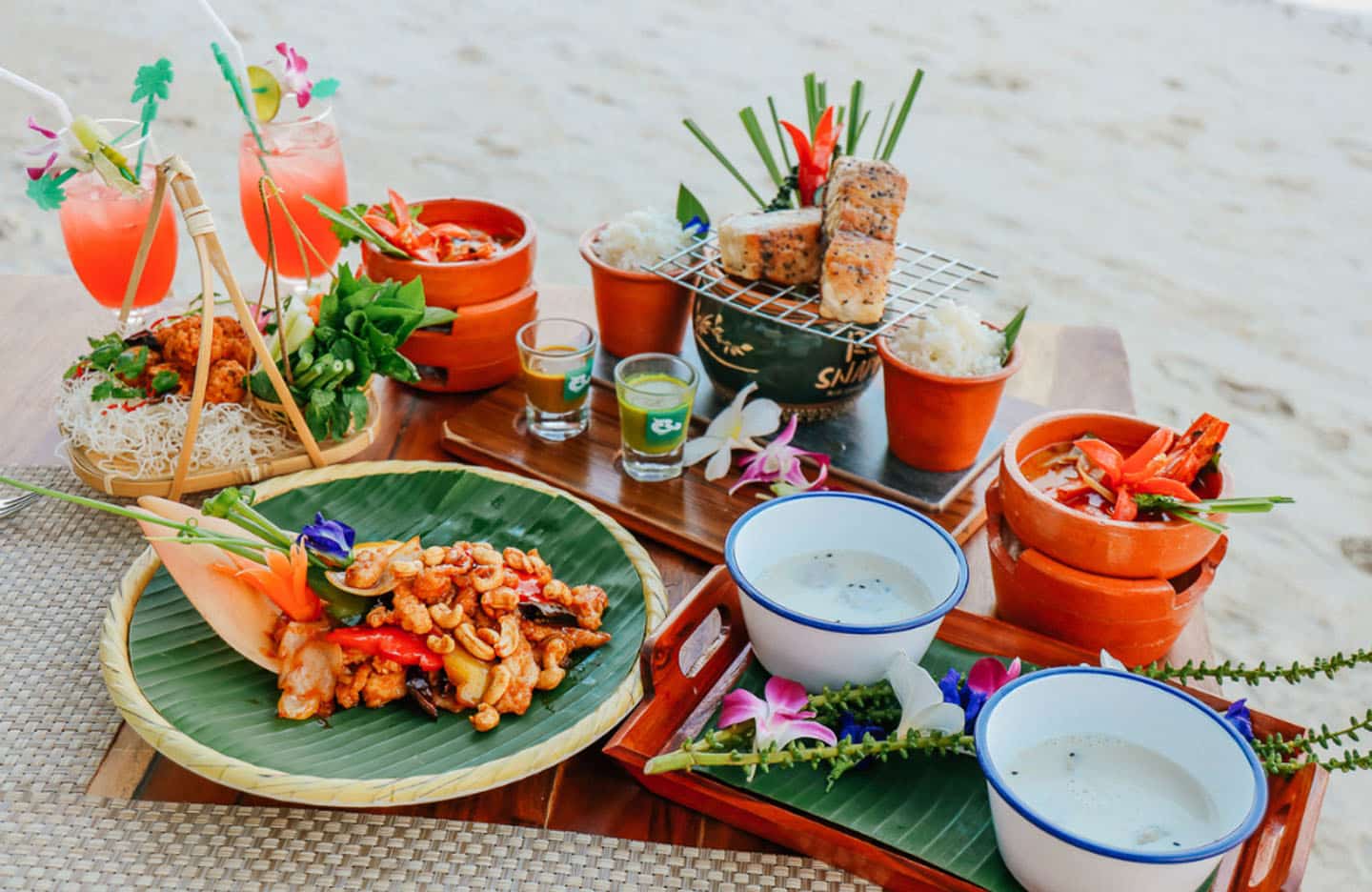 Culinary Adventures: Savor Exquisite Flavors at Samui's Restaurants and Food Stalls
Embark on a culinary journey and savor the exquisite flavors of Samui. From fresh seafood delicacies to traditional Thai cuisine and international dishes, the island's restaurants and food stalls cater to every palate. Indulge in a gastronomic adventure, try local specialties, and experience the vibrant food scene that makes Samui a paradise for food lovers.
Unwinding in Style: Chaweng Regent's Exclusive Amenities and Services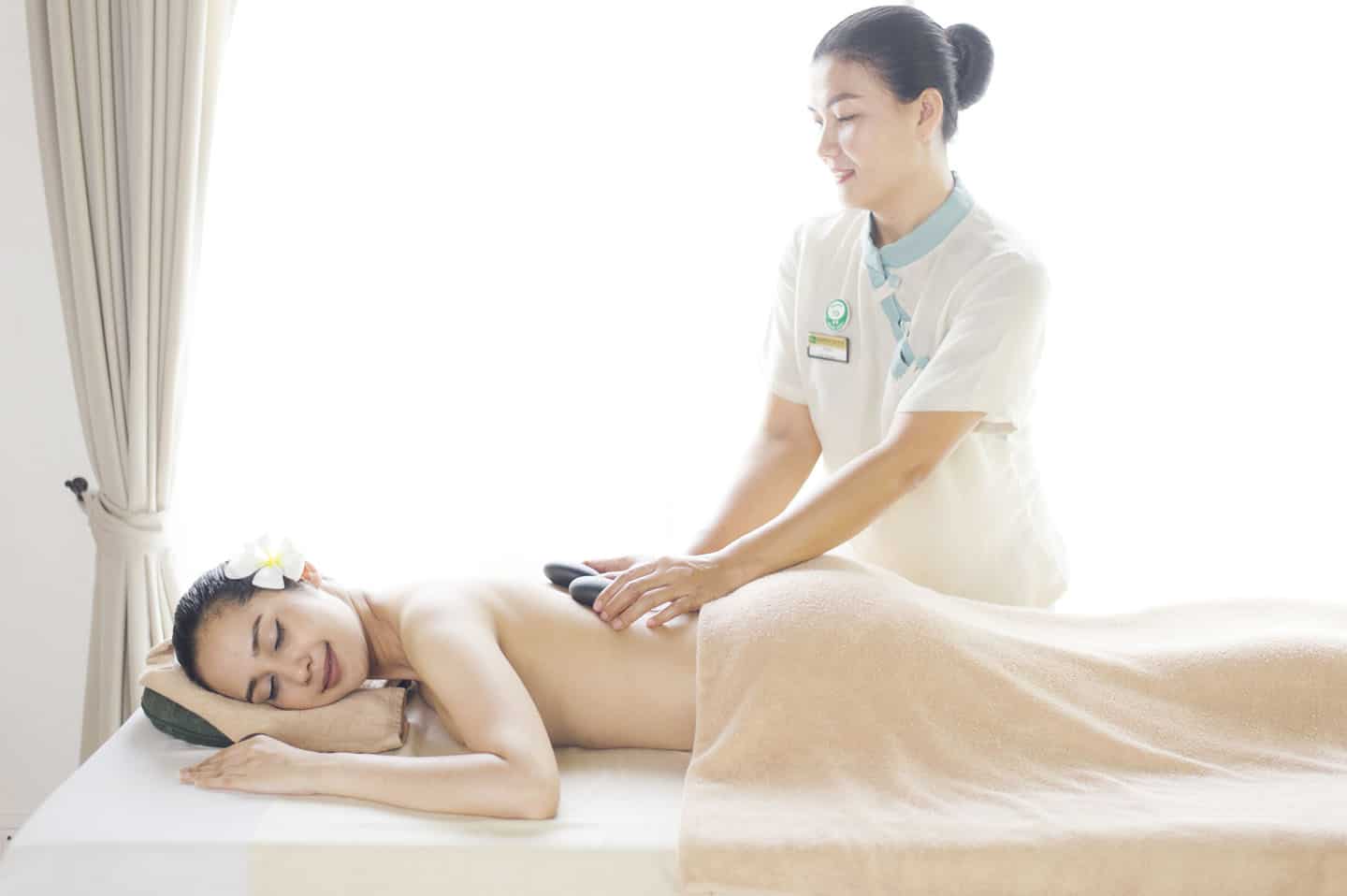 Relaxation at its Finest: Dive into the Serenity of Chaweng Regent's Spa and Wellness Facilities
At Chaweng Regent, we prioritize your relaxation and well-being. Immerse yourself in the serenity of our spa and wellness facilities. Pamper yourself with rejuvenating spa treatments, indulge in soothing massages, and unwind in tranquil surroundings. Our dedicated team of professionals is committed to providing you with an exceptional wellness experience that will leave you feeling refreshed and revitalized.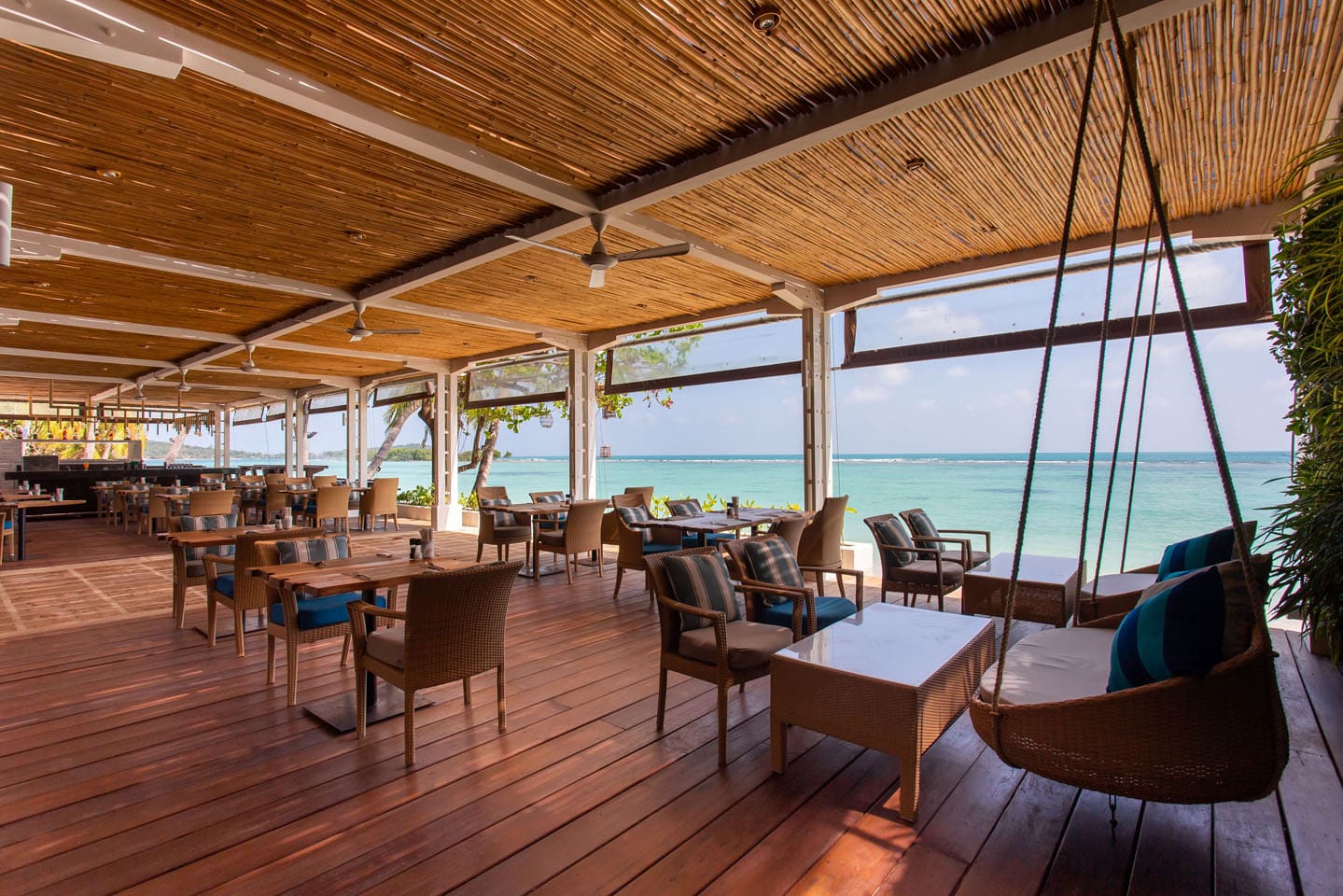 Culinary Delights: Indulge in a Gastronomic Journey at Chomtalay Restaurant, Chaweng Regent Beach Resort
At Chaweng Regent, culinary excellence awaits. Immerse yourself in a gastronomic journey at our exquisite restaurants. From fine dining to casual eateries, our culinary offerings showcase a blend of international and local flavors. Indulge in mouthwatering dishes prepared with the freshest ingredients, paired with a curated selection of wines and cocktails. Experience a symphony of flavors that will delight your taste buds.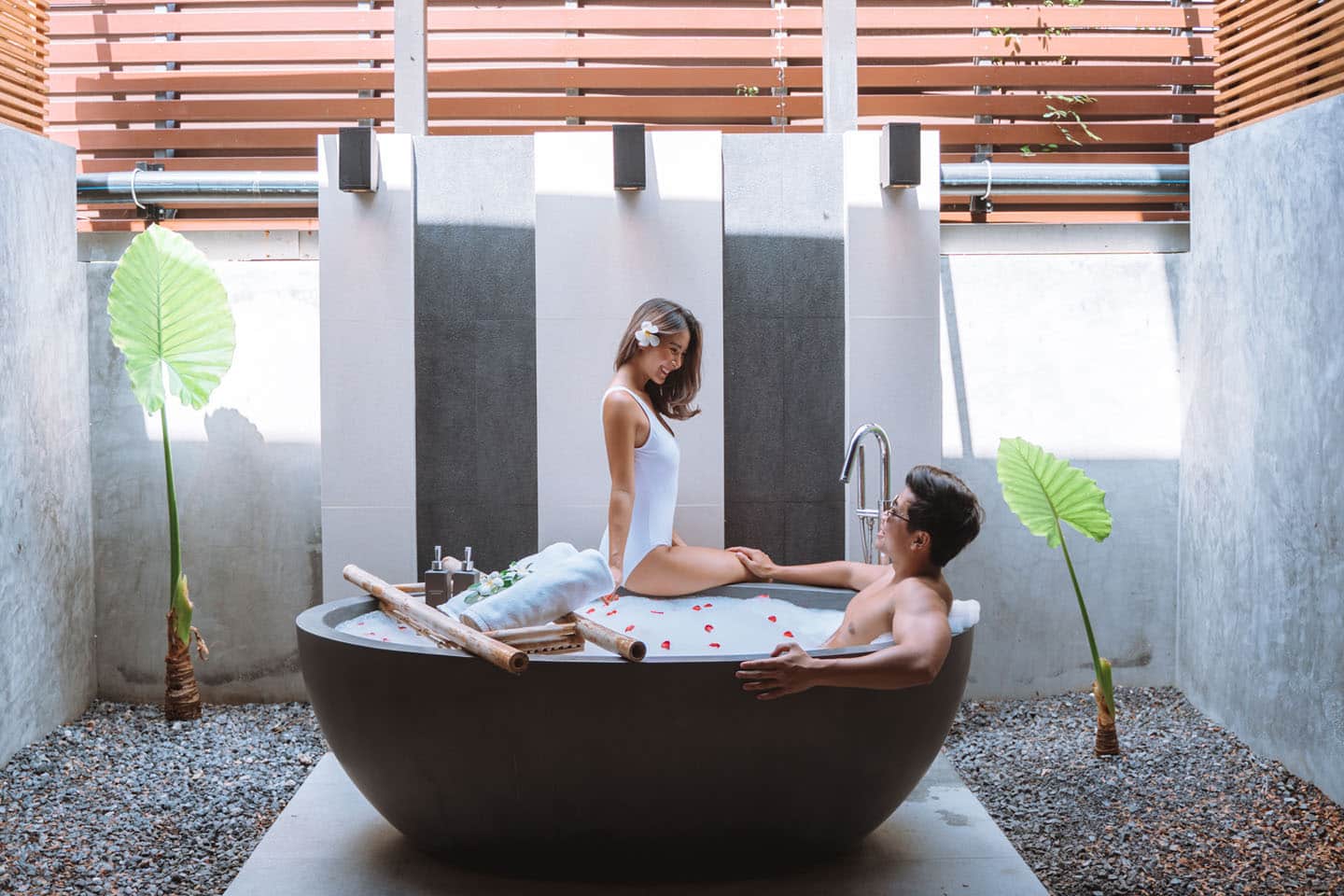 Tailored Experiences: Personalized Services to Enhance Your Stay
We believe in creating unforgettable moments for our guests. At Chaweng Regent, we offer personalized services to ensure that your stay is tailored to your preferences. From arranging special celebrations and surprises to assisting with sightseeing tours and transportation, our dedicated staff is here to make your experience exceptional. Let us go the extra mile to ensure that every aspect of your stay is remarkable.
Plan Your Perfect Stay: Booking and Essential Information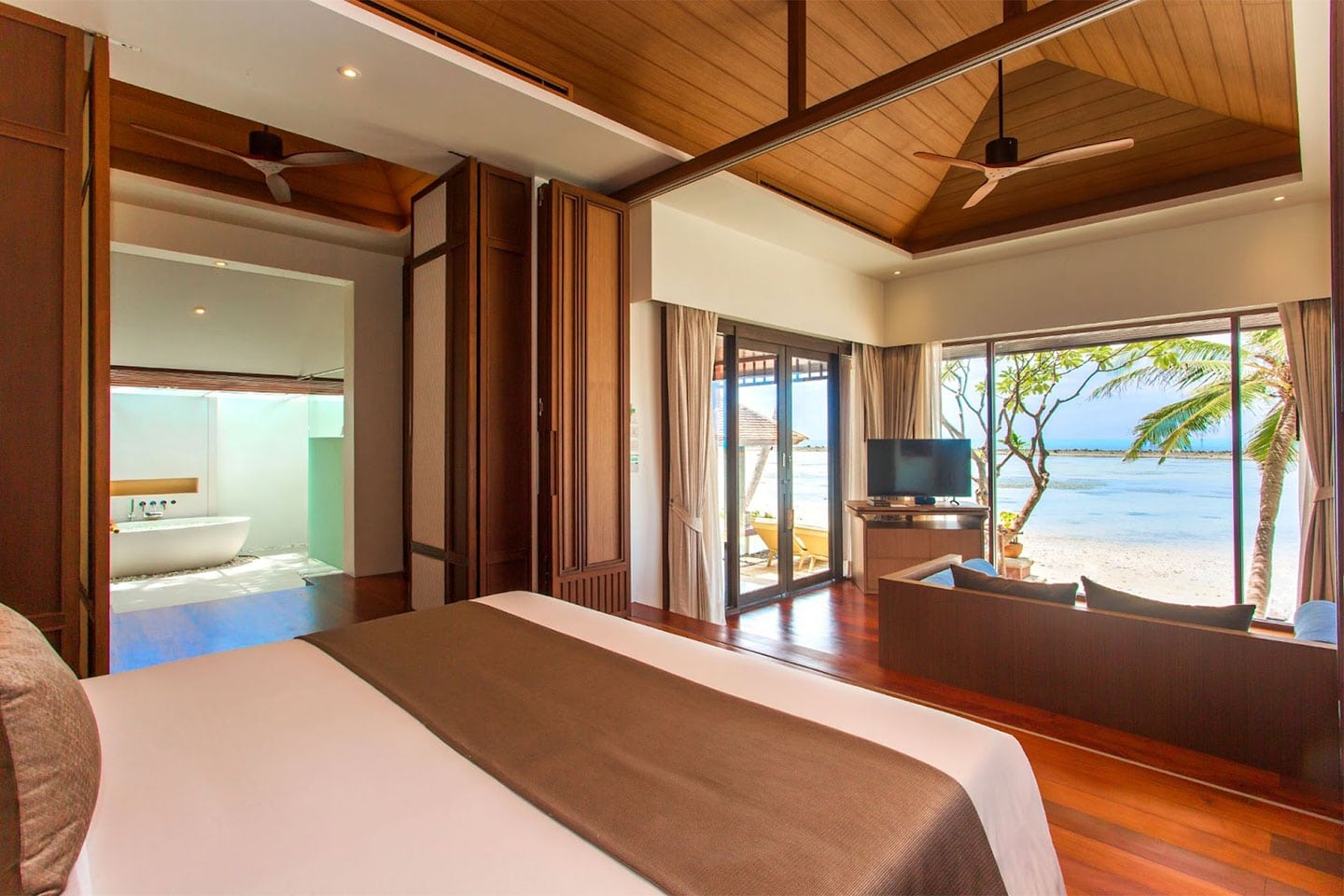 Accommodation Options: Choose Your Ideal Room or Villa at Chaweng Regent
Discover our range of luxurious accommodations at Chaweng Regent. Choose from elegantly appointed rooms or spacious suites, each designed to provide the utmost comfort and style. Whether you're traveling solo, as a couple, or with family and friends, we have the perfect option to suit your needs and preferences.
Special Offers and Packages: Find the Best Deals for Your Samui Getaway
Take advantage of our special offers and packages to enhance your Samui getaway. From discounted rates to added amenities and exclusive perks, our packages are designed to provide exceptional value and create unforgettable memories. Explore our offers and find the perfect deal for your dream vacation.
How to Get There: Travel Tips and Transportation Options
Planning your journey to Chaweng Regent is made easy with our travel tips and transportation options. Whether you're arriving by air or ferry, we provide detailed information on the best routes, transfer services, and local transportation options. Make your travel arrangements seamless and stress-free with our helpful guide.
Experience the Best of Samui's Center at Chaweng Regent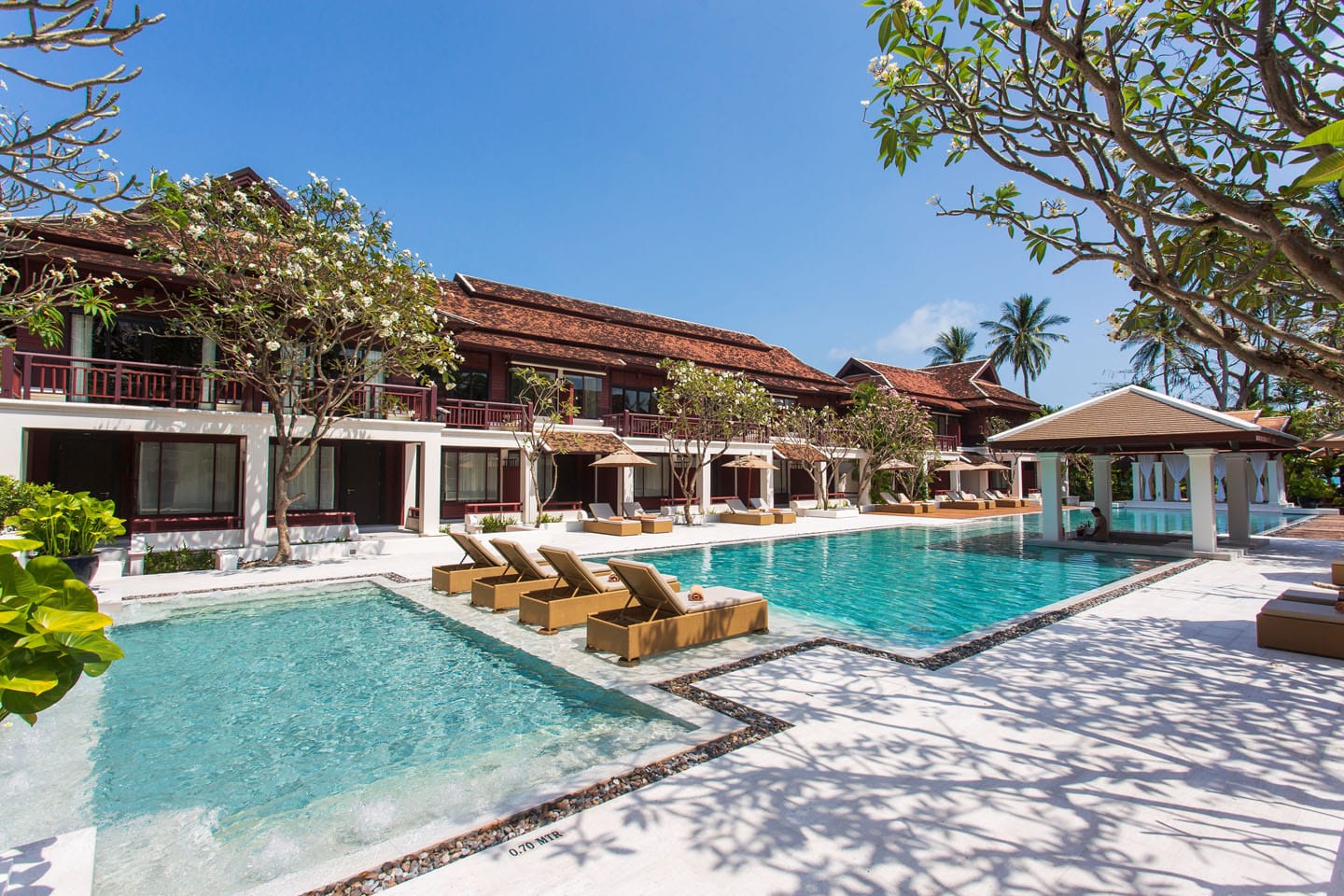 In conclusion, Chaweng Regent offers an unparalleled experience at the center of Samui. With its prime location, luxurious accommodations, vibrant surroundings, and exclusive amenities, it is the ideal destination for those seeking a perfect blend of luxury and convenience. Immerse yourself in the vibrant charm of Chaweng Regent and create memories that will last a lifetime.