Celebrate your special day on a white-sand beach. Surrounded by tall coconut palms, ocean waves and sea breeze under the starry sky, accompanied by a view of Chaweng Beach that can admire you. To make your Koh Samui wedding a perfect and memorable day. Enjoy a taste of tropical living and bask among blooming native flowers and sweeping ocean views in an idyllic time of relaxation and pampering. This is the perfect venue for your dream wedding in Koh Samui, offering exquisite Koh Samui wedding venues and the option for a beach wedding in Thailand.
CREATE MEMORIES OF YOUR SPECIAL DAY AT KOH SAMUI
Our beautifully designed resort, with its exotic landscaped gardens and Chaweng beach, provides the ideal backdrop to make your dream wedding a reality. Our professional team will cater to your every need with empathy and personalized service second to none. Select from our spectacular wedding packages, which can be customized to your specifications, and make your dream wedding come true without the headache of arranging and organizing it. Koh Samui weddings at Chaweng Regent Beach Resort are truly magical and will create lifetime memories for you and your guests.
Khun Uea-Ingkun Sophavachirathavee
Event Manager & Assistant Food & Beverage Manager
T. (66 – 77) 300 200 – 4
F. (66 – 77 ) 300 205
E. eventmgr@chawengregent.com
For more information, please see the detail at Samui Dream Wedding website.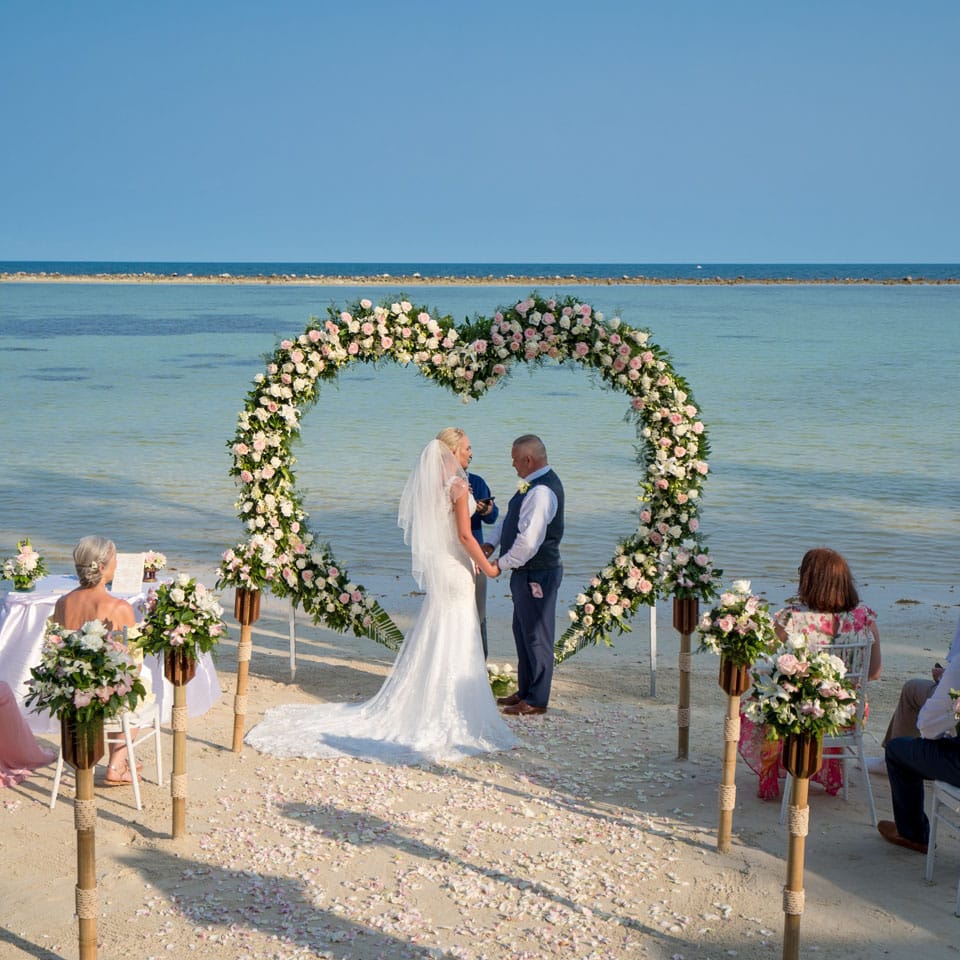 Western Ceremony Experience an unforgettable Koh Samui wedding at our resort and say 'I DO' on the beach with traditional vows and exchange rings, accompanied by a flower petal pathway. Afterward, enjoy a romantic candlelight dinner for the Bride & Groom.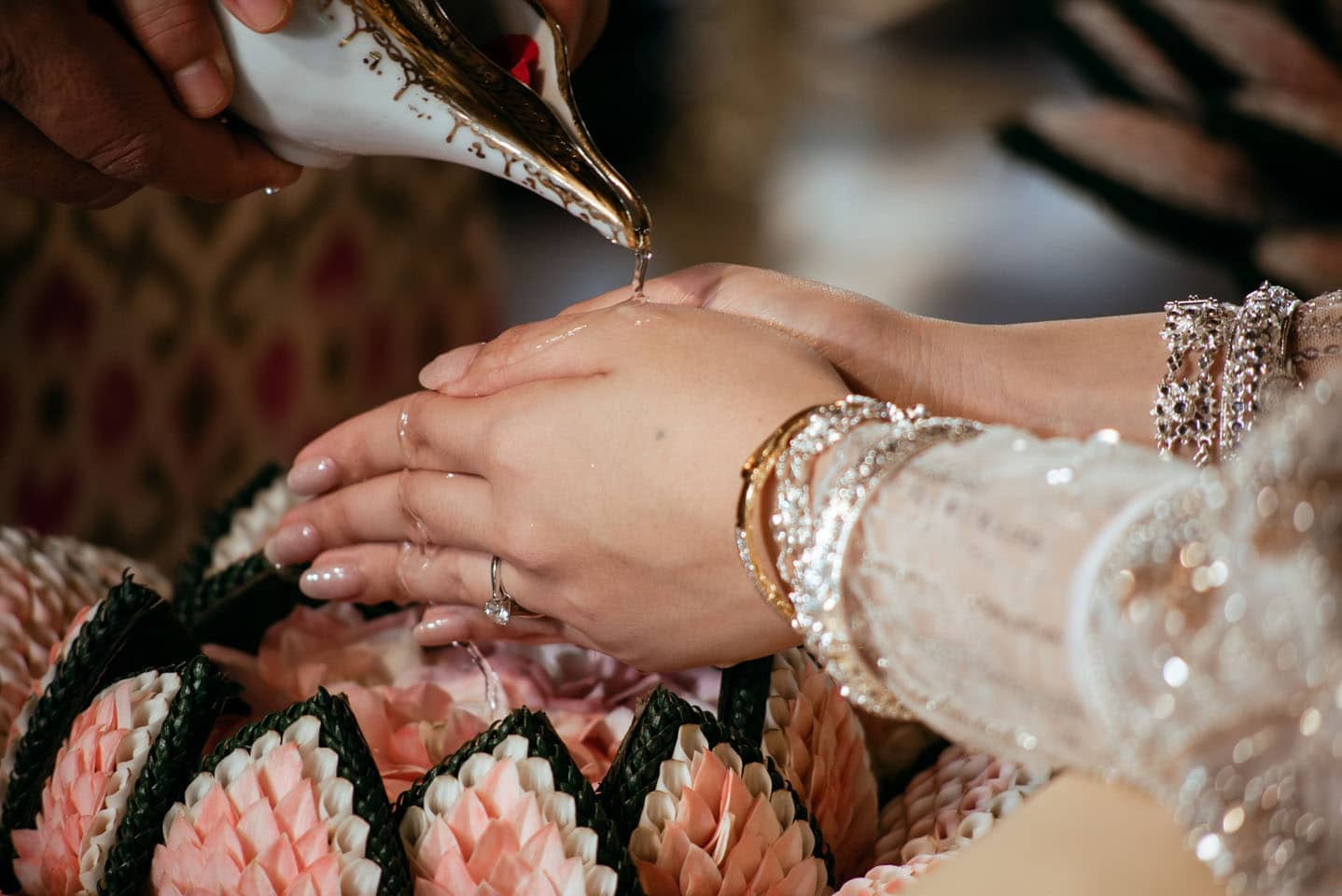 Traditional Thai Wedding A magical wedding with special garlands for the Bride and Groom, a sacred water blessing ceremony, a vibrant long drum procession, and the spiritual presence of monks performing the Buddhist ceremony and blessing. Create lifelong memories with our enchanting wedding packages.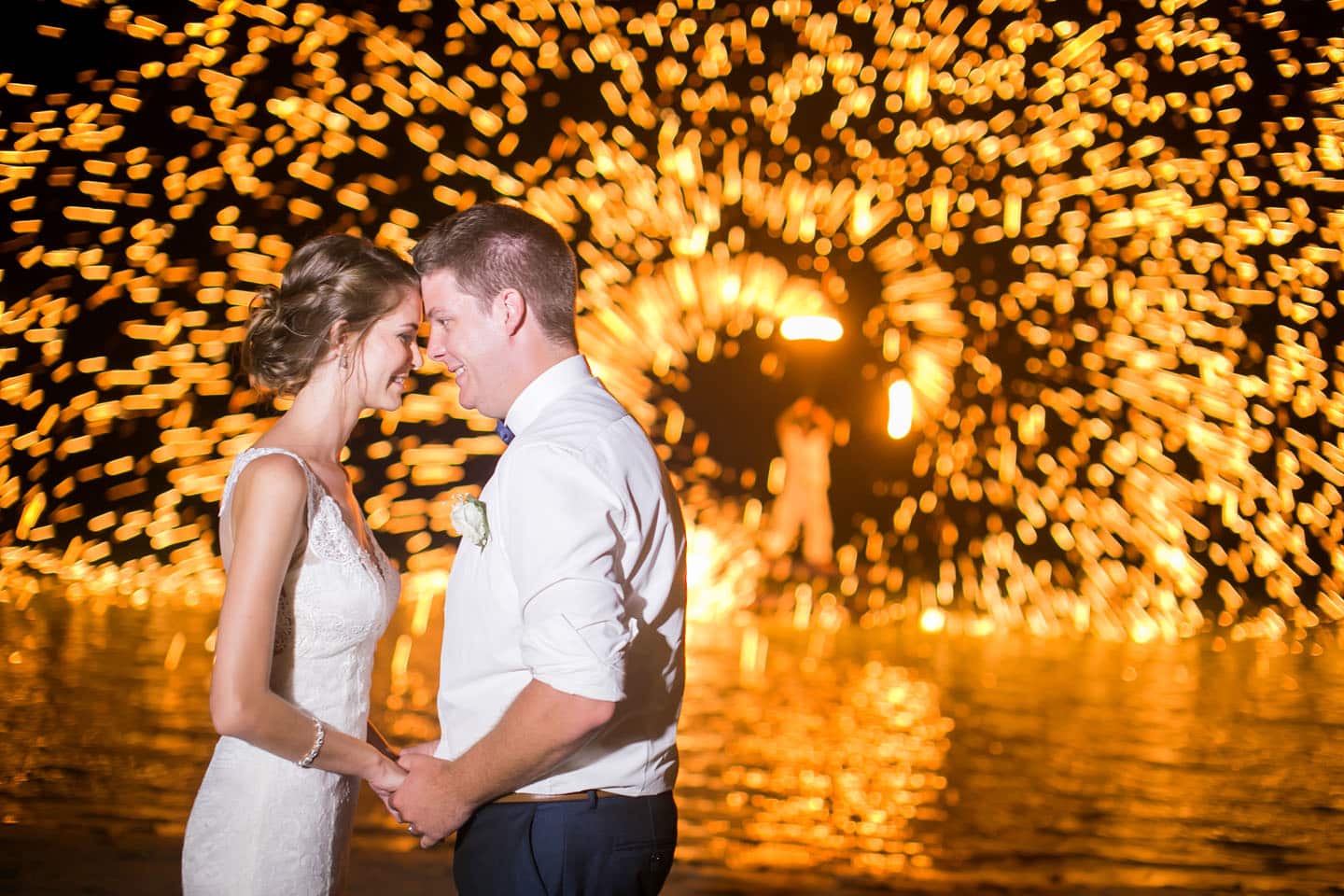 Dinner Venues & Other Services Experience our diverse dinner venues and exceptional services. From intimate beachside dining to personalized concierge assistance, we cater to your every need.
Absolutely! As your special day which you able to add more service that you want from any of our wedding package.
*Please be informed that in every change may impact to the overall package price.
Yes, you can get married on the beach in Thailand. The country is known for its beautiful coastal destinations, making it a popular choice for beach weddings. Whether you prefer a barefoot ceremony by the water's edge or a beachfront resort setting, Thailand offers a range of options to make your dream beach wedding come true.
Our professional team of wedding planners has created 2 wedding package for your dream wedding as:
Western Ceremony – Say "I Do' on the beach
Traditional Thai Wedding – Marriage of the Heart