A wide range of facilities & recreation
Experiences
One of the premier Koh Samui all-inclusive resorts, has it all. We are delighted to offer to our guests
a wide range of facilities & recreation to make your stay a truly unique experience.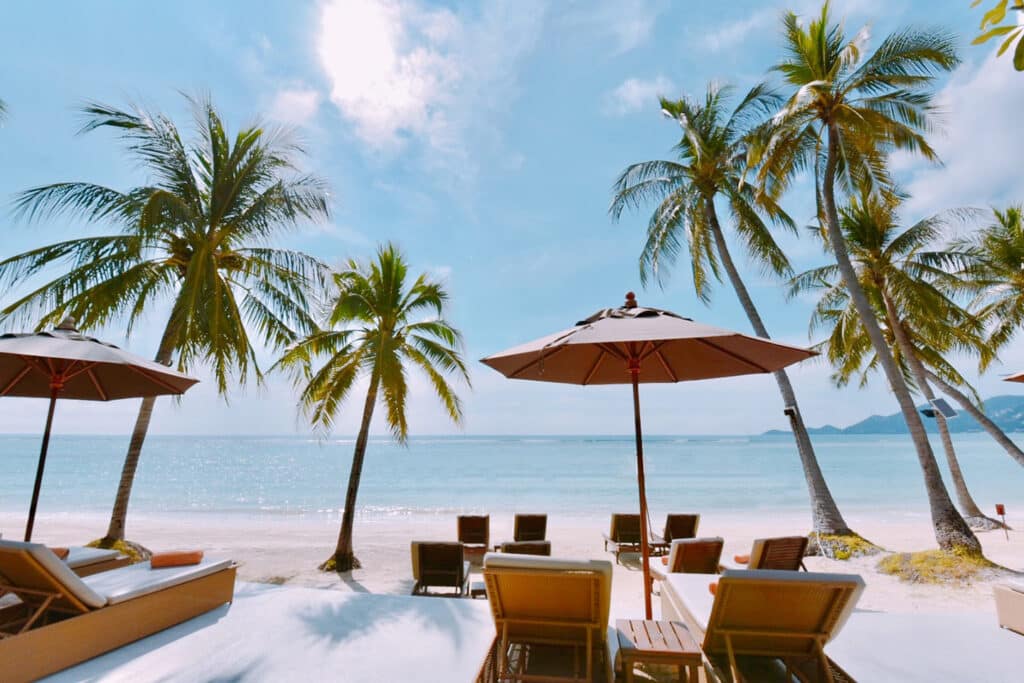 Explore a range of facilities combined with impeccable services ensure that your holiday is incredibly memorable while staying at Chaweng Resort Beach Resort.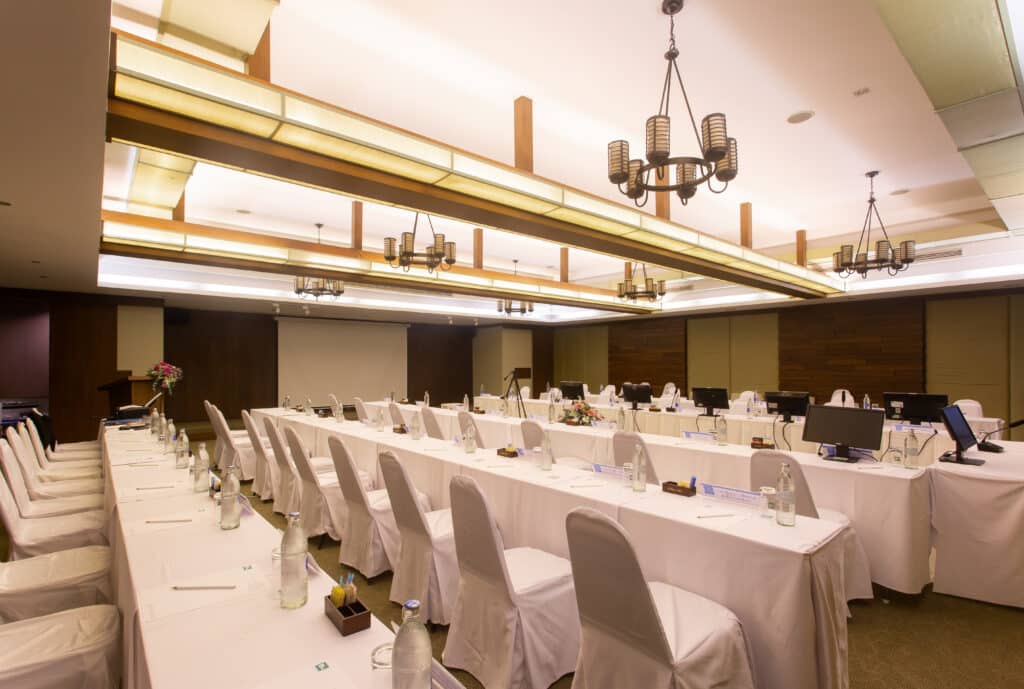 Find out more about our personalized meeting packages and the event that we will be delighted to custom-make for you in the style you desire.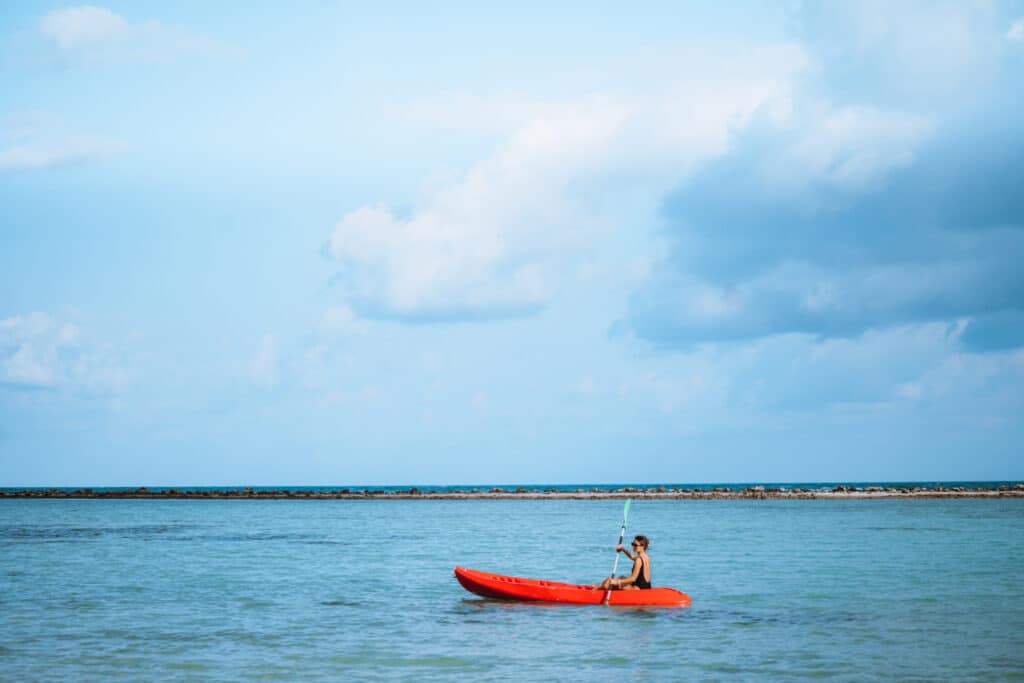 Our resort offers unique activities for our guests of all ages and interests to explore the local culture, cooking class, and live entertainment.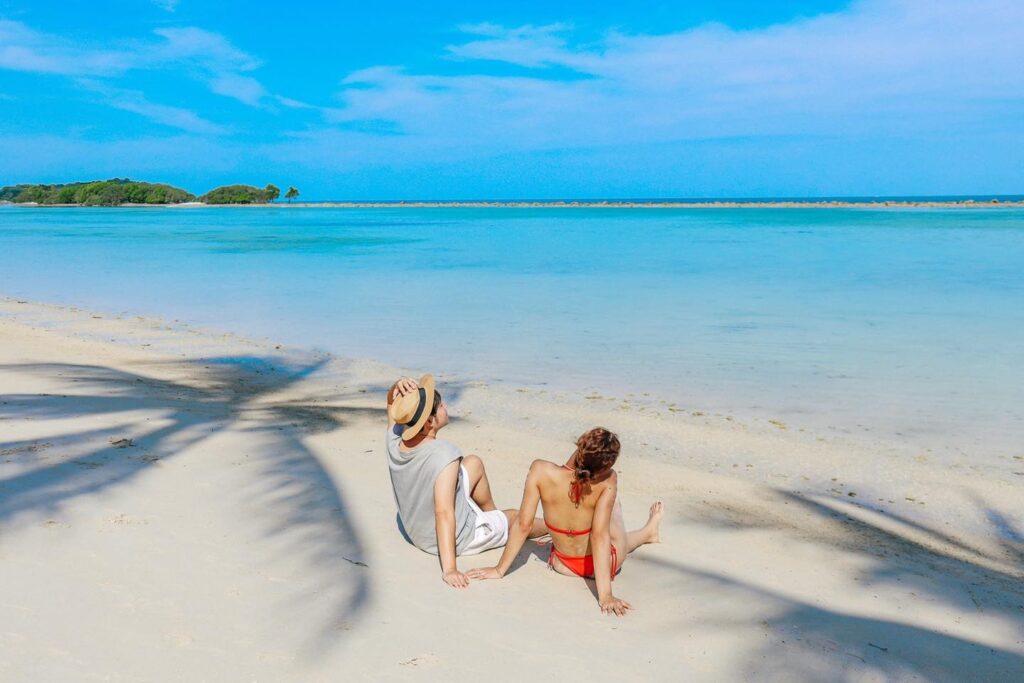 We have selected the best partners to offer you tours, day trips and excursions on and around the island to all kinds of visitors. Whether you've come to Samui resolutely determined to relax in peace and absorb the sun's rays or to experience everything the island has to offer, we've got something for you.