Explore a range of facilities combined with impeccable services ensure that your holiday is incredibly memorable while staying at Chaweng Resort Beach Resort.
270 sqm, depth from 1m to 2.8 m / Children's pool depth 0.55 m
440 m, depth from 1m to 2.5 m / Children's pool depth 0.75 m
Relaxation and Comfort Services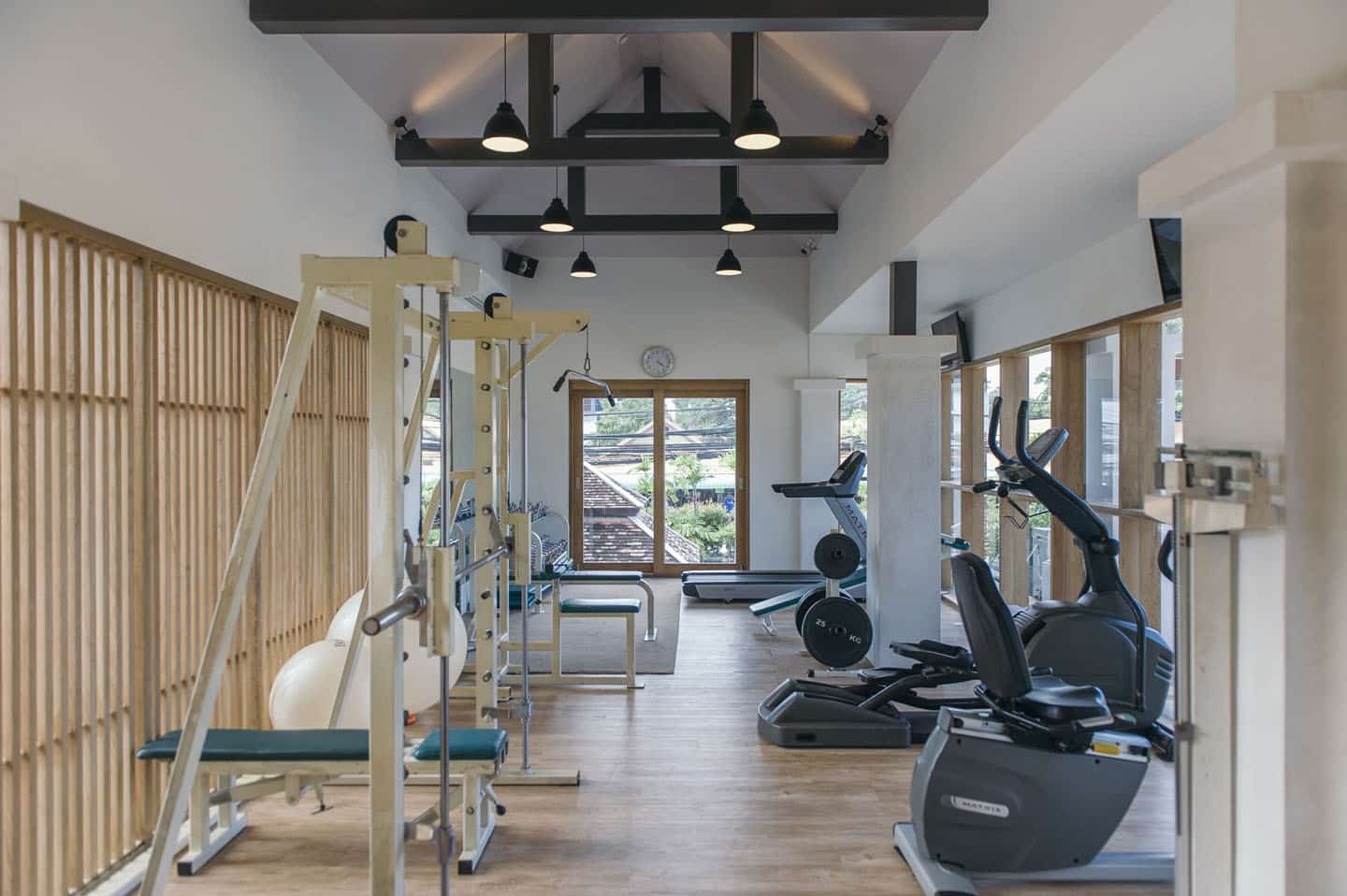 Fitness CenterWe have a compact fitness center contain : Body weight training. Abdominal training, Dumbbell training and so on.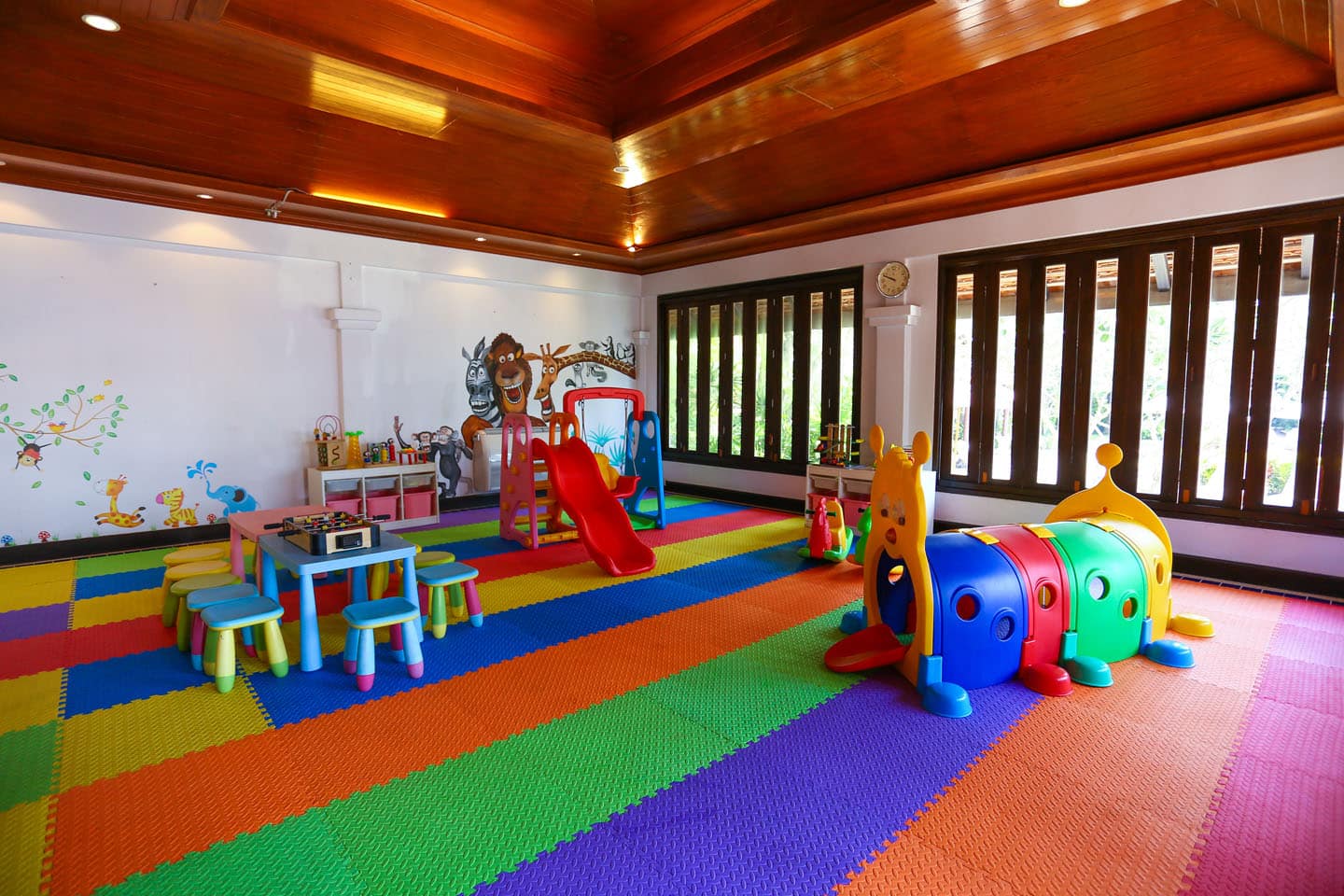 Kid's Club Child age 04 – 11 yrs.
Baby sitting ( Extra charge THB 350 / hour, minimum 4 hours.)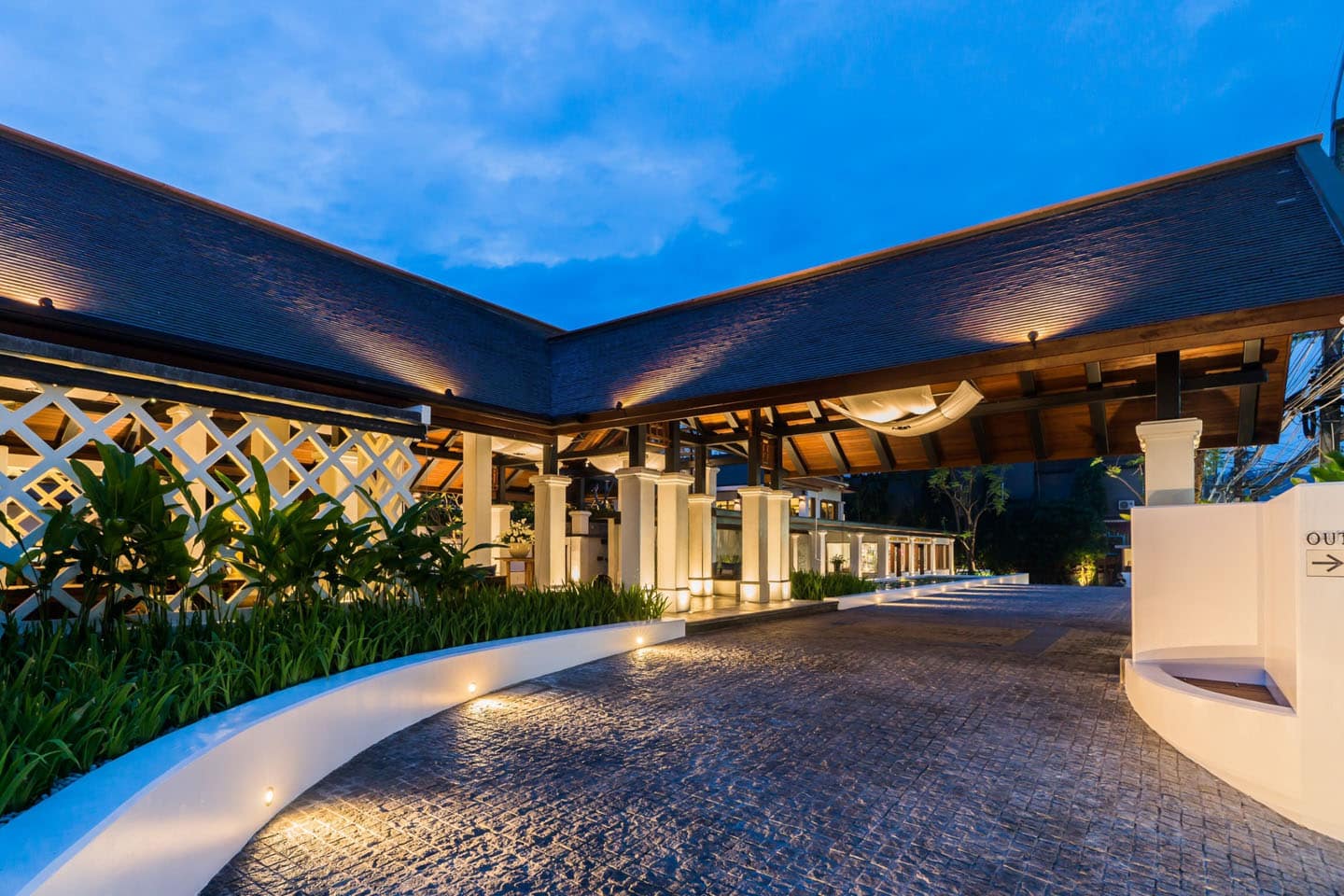 Shuttle Service From Chaweng Regent Beach Resort to Melati Beach Resort & Spa
01:30 pm
04:30 pm
09:30 pm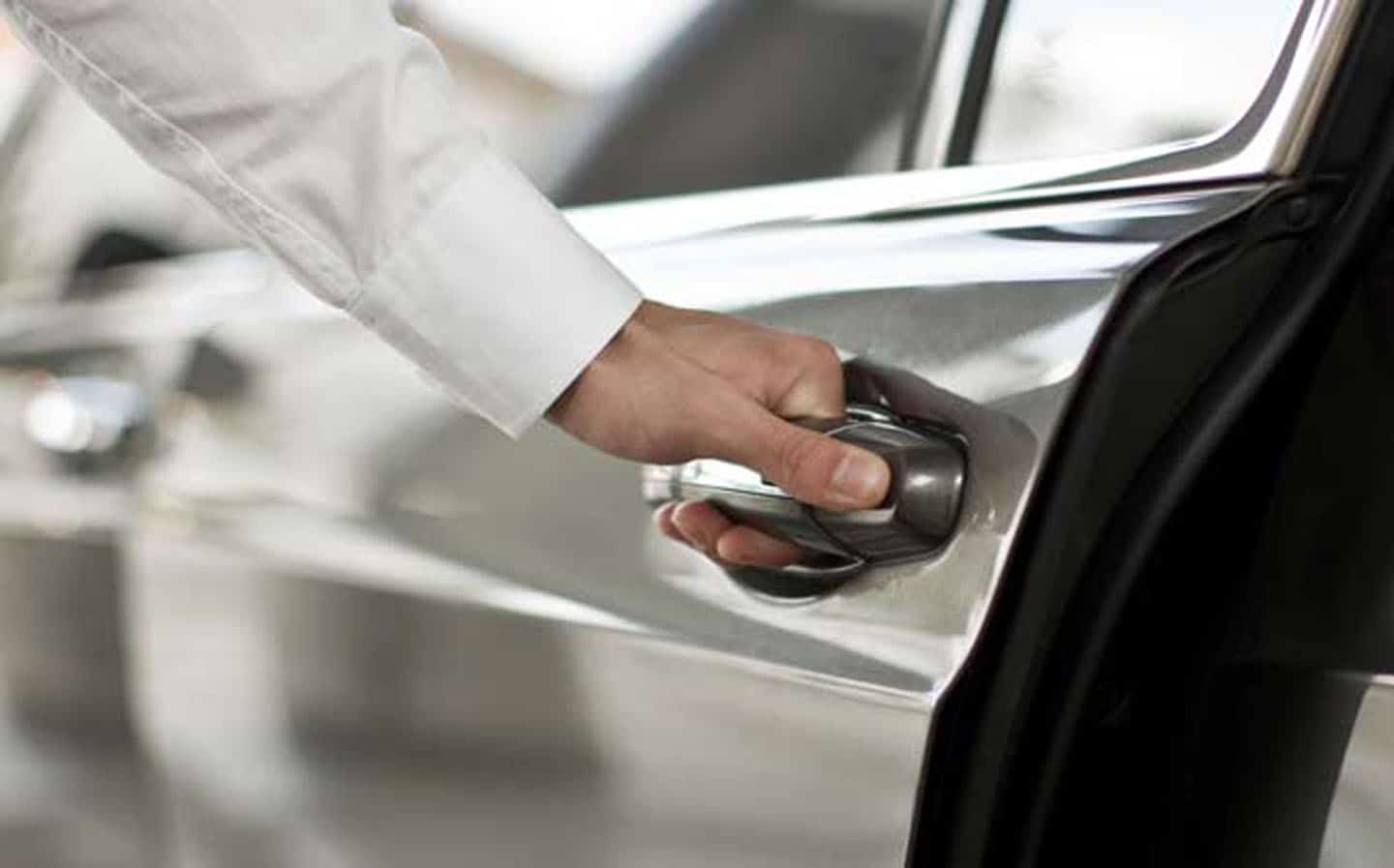 Private Airport Transfer Please make a prior reservation.