Picture this for a moment: you and your significant other enjoying a romantic dinner  at Chaweng Regent Beach Resort, an exquisite meal laid out in front of you as you watch the sun slowly give way to a starry sky. Romantic dinners aren't just the perfect way to escape the hustle and bustle of life, but also a way to create lasting memories that you will cherish for a very long time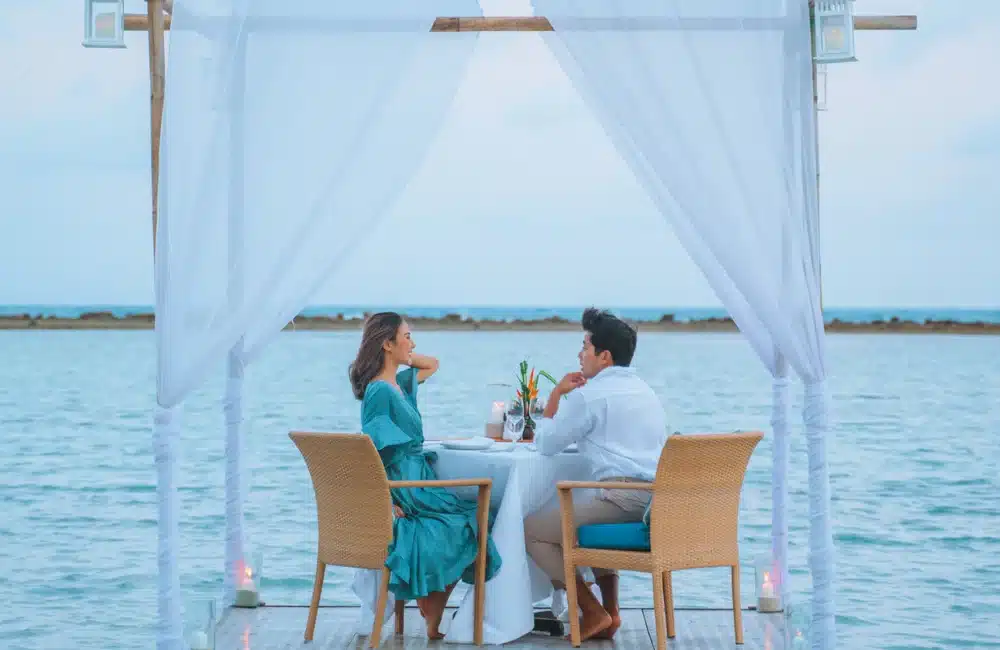 5 Tips to create your romantic dinner

Planning out your romantic dinner may seem like a daunting task, but it's not as complicated as it seems. While it is true that you have to think about things like where to go, and when you should have a romantic dinner, Chaweng Regent Beach Resort will help and give you a breakdown of what we believe you should do while planning your romantic getaway.


1. Choosing the right occasion for a romantic dinner
Like many things in life, even a romantic dinner depends on the right timing, more so if you intend to spend it at a resort like Chaweng Regent Beach Resort. This is more true for romantic dinners abroad, where your plans will be affected by things like the local climate, tourist season, and most importantly, the availability of the location. For those looking to experience a romantic dinner with a loved one, timing is everything.


2. Selecting the perfect location for a romantic dinner
When planning out your romantic dinner, where you'll be spending it is just as important as timing. Chaweng Regent Beach Resort suggests that a good location for a romantic dinner needs to have the right amount of ambience and privacy, which helps couples enjoy their romantic dinner in peace while experiencing the local vibe. Two other things to consider are the cost and convenience – a good location shouldn't break the bank and should be easy to reach.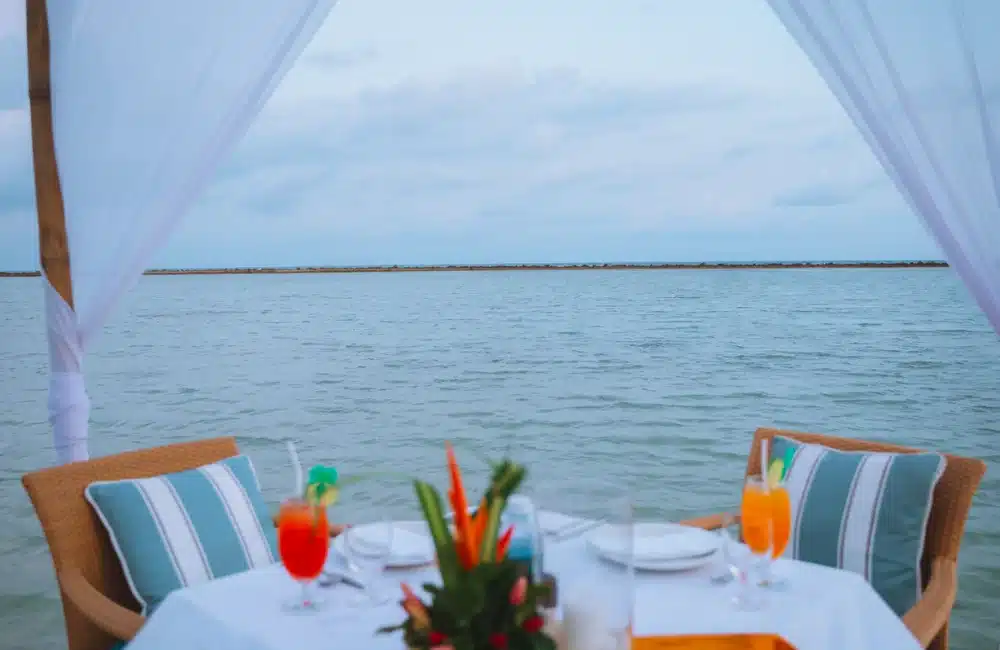 3. Creating ambience for a romantic dinner
When planning your romantic dinner, great ambience can make a big difference. Chaweng Regent Beach resort recommends that you think about your location's lighting, the choice of music that it plays, as well as the amount of noise and privacy can make or break your romantic dinner. For instance, the overall dimness of the lighting combined with the type of music can really help set the mood, while minimal noise and a lot of privacy lets couples talk while enjoying a romantic dinner together. One other thing to consider is the view, which ties everything together and lets couples take in the local scenery. 
4. Sharing Stories and Laughter at Your Romantic Dinner
Now that your romantic dinner has been planned out, it's time to indulge in the simple joys of having a meal with your significant other. Experience the sights and sounds of a Koh Samui evening at Chaweng Regent Beach Resort  and have a romantic dinner worth a thousand words. Top it all off with some pictures and give yourself and your significant other something special to remember. 
5. What to Do After Your Romantic Dinner
So now you've done it all. You've planned out your romantic dinner. You've wine and dined with your significant other at Chaweng Regent Beach Resort. What comes next? Koh Samui gives you more things to do aside from a nice romantic dinner.  One of the most popular things to do after a romantic dinner is to walk along the beach and go stargazing. With a bit of timing, couples can experience Koh Samui's natural beauty to top off a romantic evening. Chaweng Beach is a popular destination for stargazers and couples alike. It is recommended to go stargazing during a cloudless evening, when the skies are more clear and it is possible to see the stars.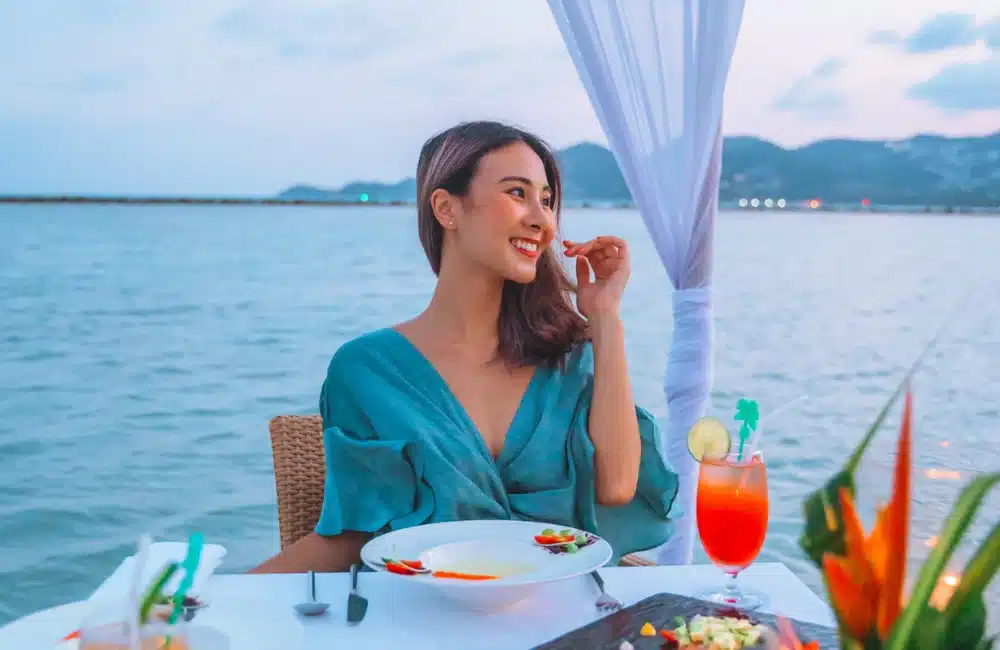 Conclusion
It is easy to get caught up with life and forget about creating memories worth remembering. From a simple sunset to a romantic dinner under a starlit sky, even the smallest of memories are worth remembering. Join us at Koh Samui and create that once in a lifetime memory at the Chaweng Regent Beach Resort