Creating Memories: Family-Friendly Resort Activities at Chaweng Regent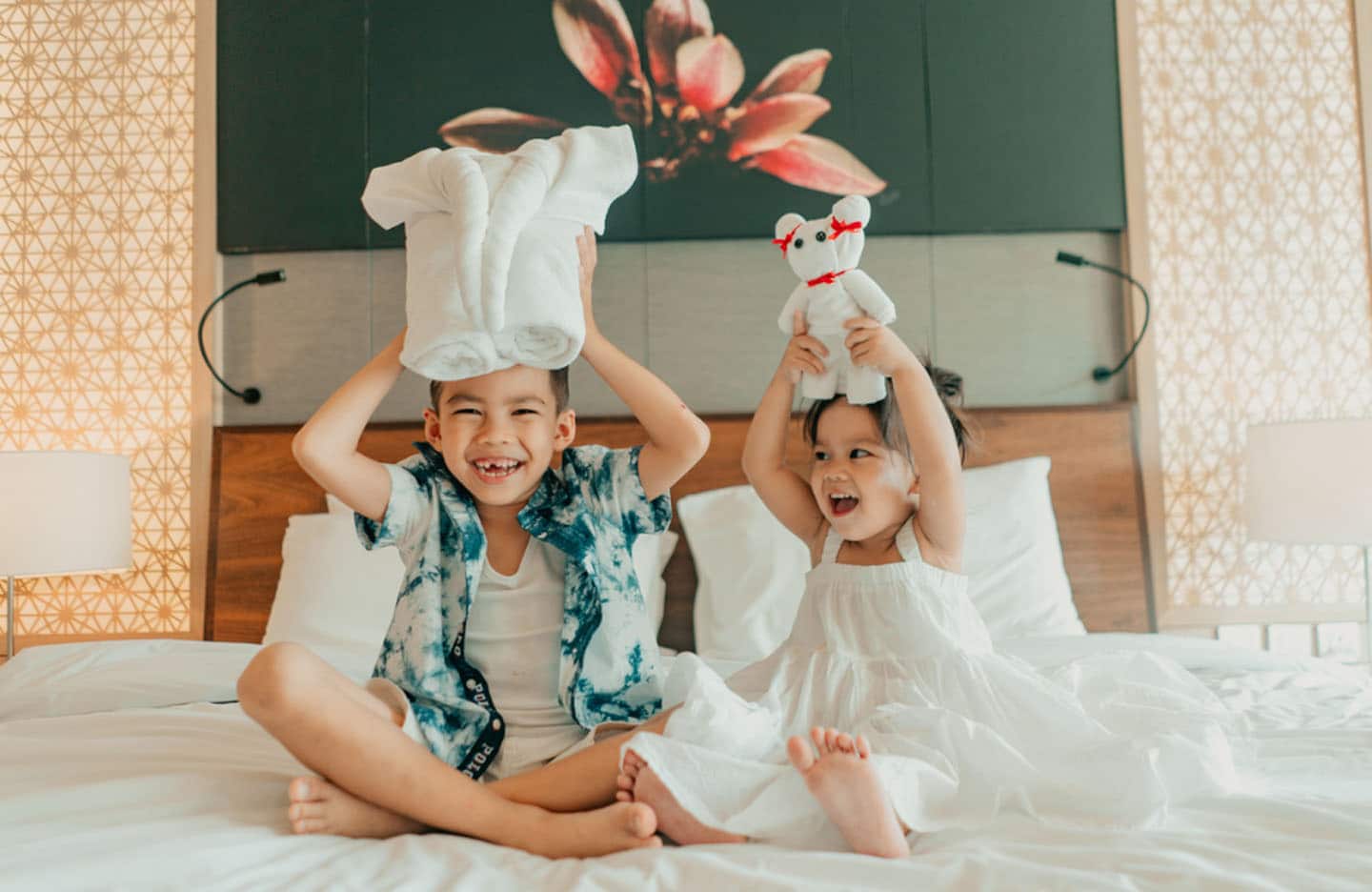 Create precious memories together as you indulge in a wide array of resort activities designed to cater to all ages. From exciting adventures to relaxing moments of bonding, Chaweng Regent offers the perfect backdrop for a memorable family getaway.
Unleashing Fun and Adventure for All Ages
Exploring the Exciting World of Chaweng Regent's Kids Club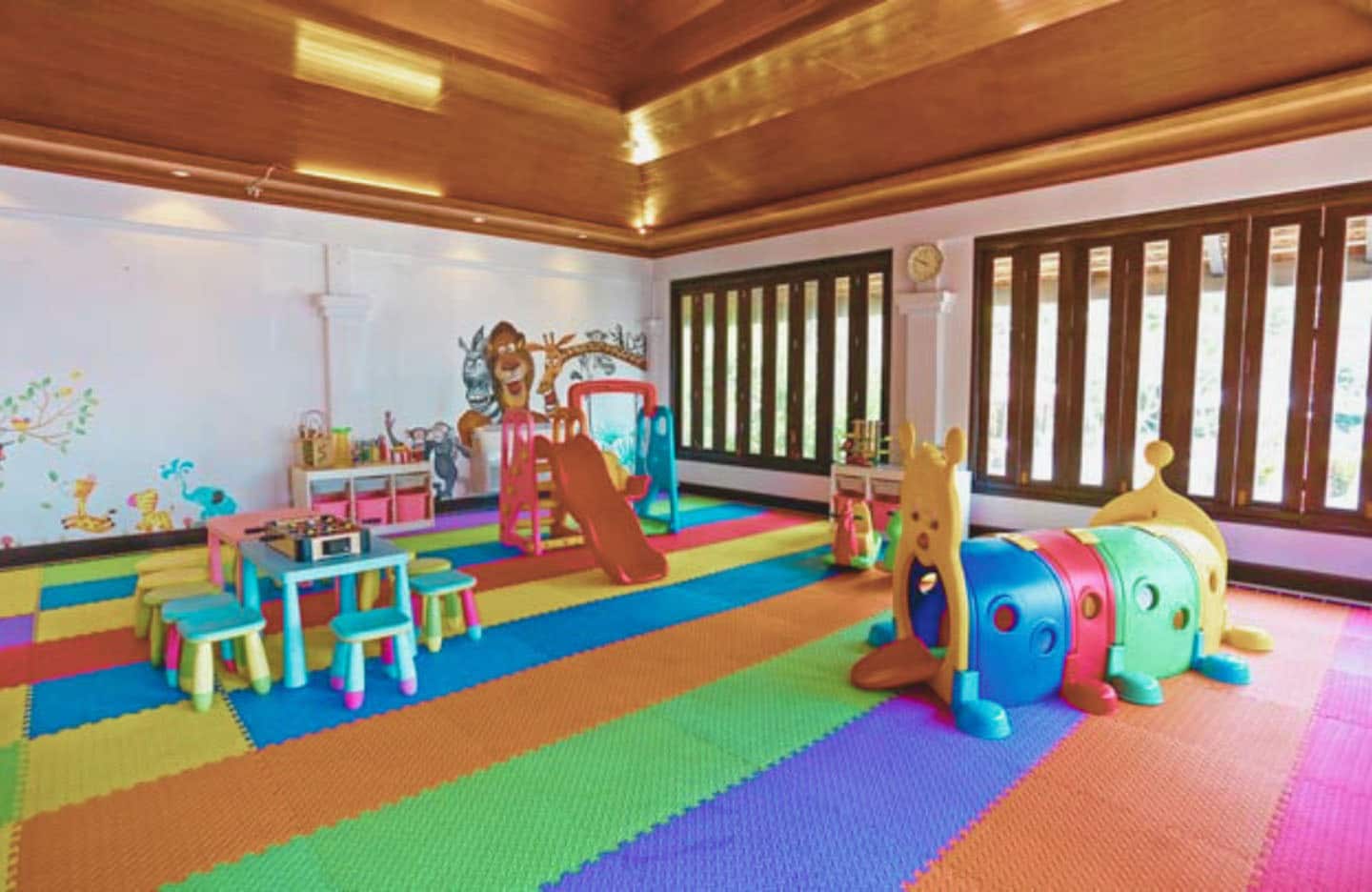 At Chaweng Regent, children can embark on an adventure of their own at our vibrant Kids Club. With a range of supervised activities, arts and crafts, games, and educational programs, young ones will be entertained and engaged, fostering their creativity and making new friends.
Splashing and Laughing at the Family-Friendly Pool Areas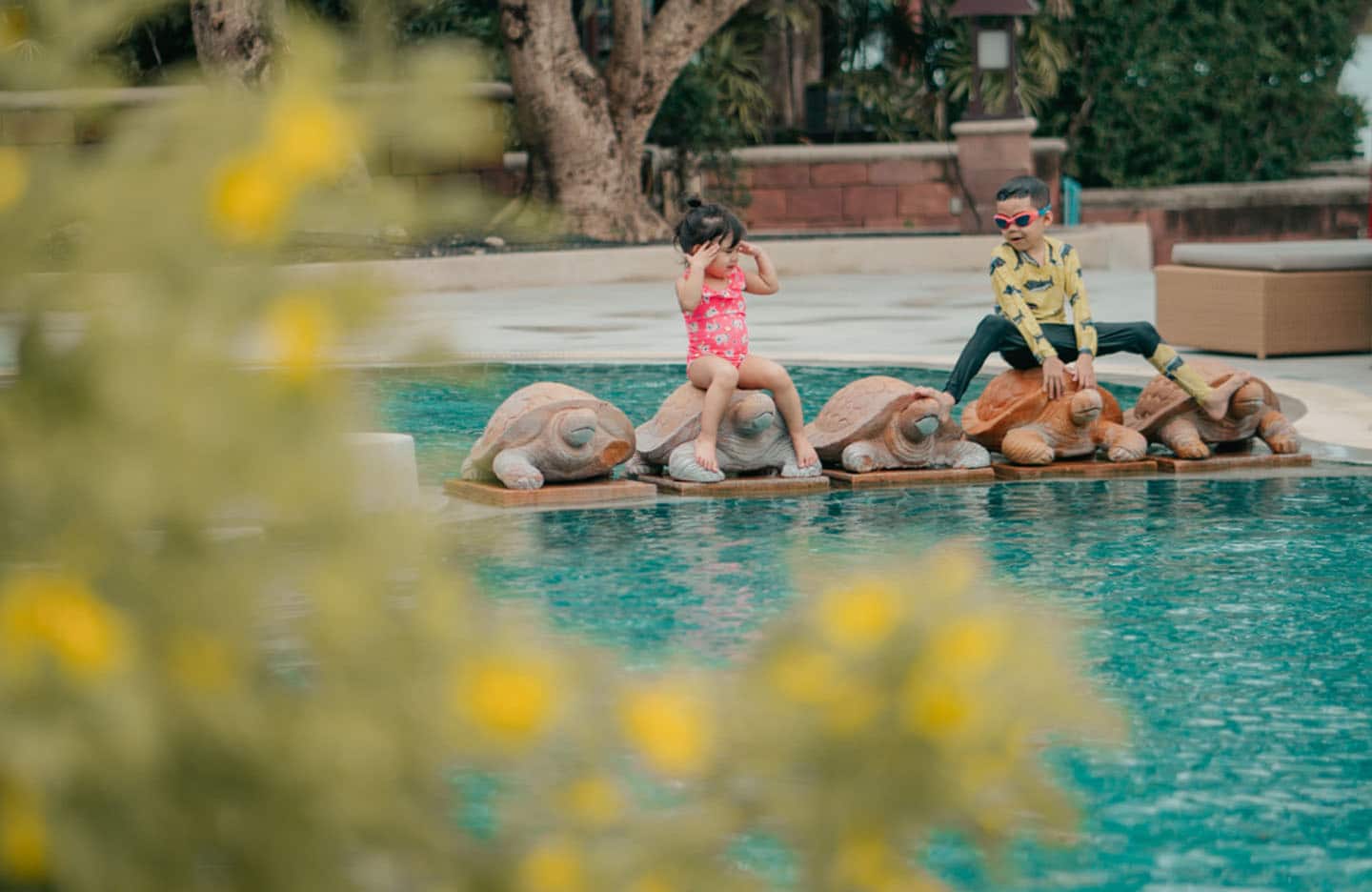 Take a dip and make a splash at our family-friendly pool areas. Children and parents alike can enjoy hours of water-filled fun, whether it's sliding down water slides, playing water games, or simply soaking up the sun in a tranquil poolside setting.
Engaging Outdoor Adventures for the Whole Family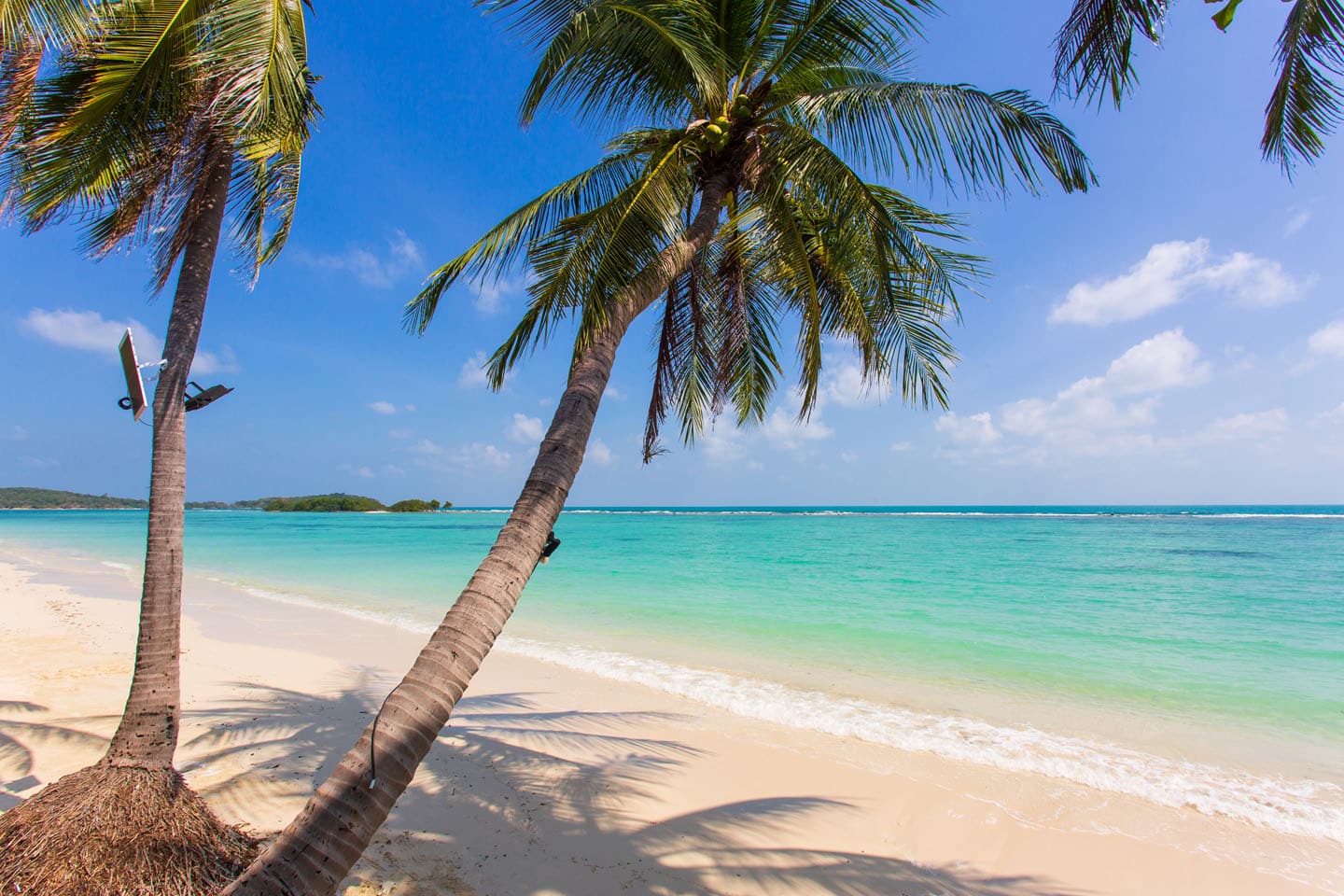 Chaweng Regent offers a myriad of outdoor adventures that are perfect for the whole family. From beach volleyball and sandcastle building to kayaking and snorkeling, there is something to suit everyone's interests. Explore the natural beauty of Koh Samui together and create lasting memories of shared adventures.
Unwinding Together: Family Bonding at Chaweng Regent
Family bonding is at the heart of Chaweng Regent's activities. Engage in family yoga sessions, enjoy movie nights under the stars, or simply take a leisurely stroll along Chaweng Beach. The resort provides ample opportunities for families to connect, relax, and create cherished moments together.
Plan Your Family Escape to Chaweng Regent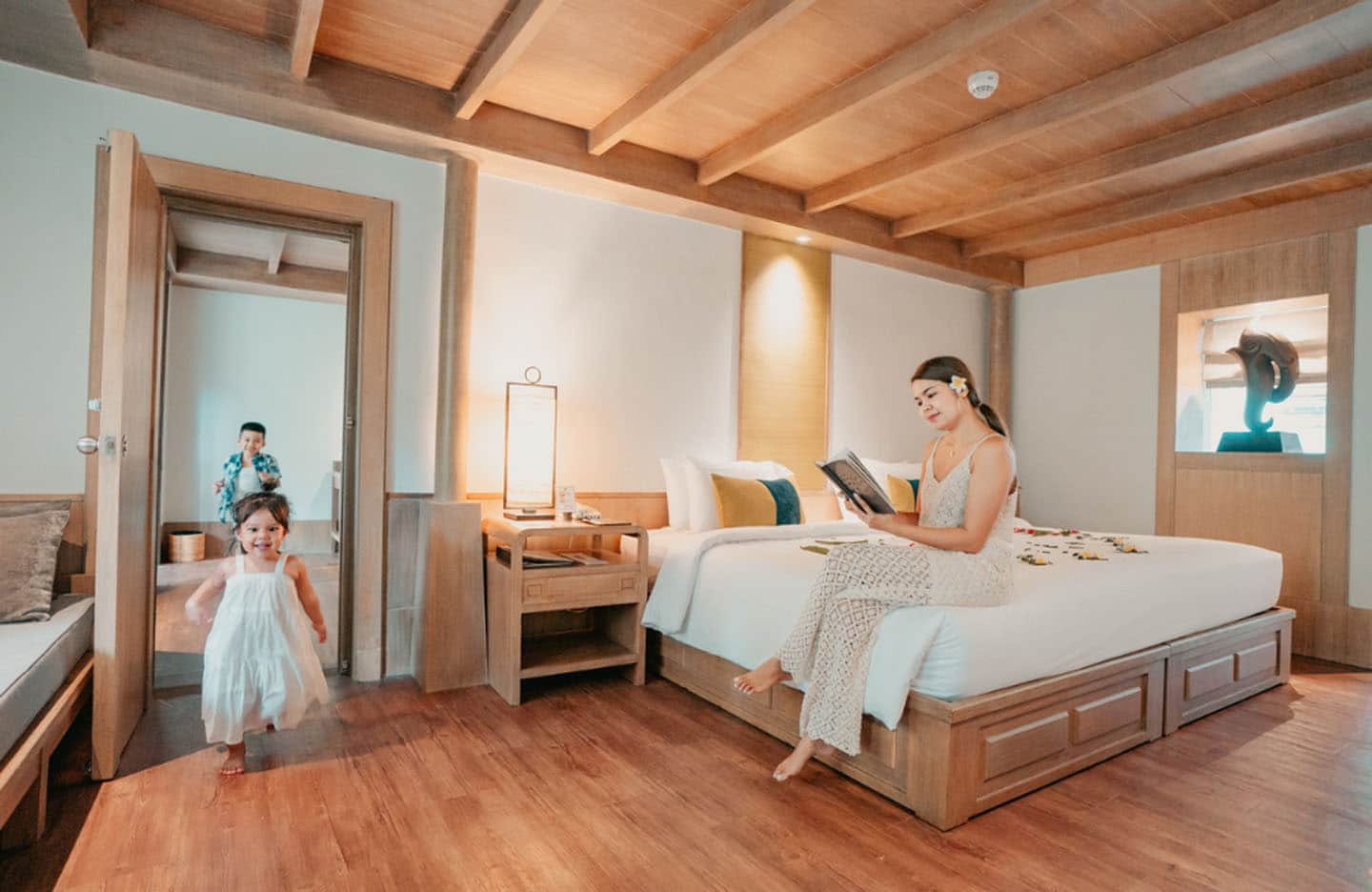 Planning a family-friendly stay at Chaweng Regent is easy. Choose from our range of spacious accommodations suitable for families, including connecting rooms and suites. Contact our friendly reservations team to inquire about special offers and packages tailored to families. They will assist you in planning your dream family escape.
Reiterate the significance of creating lasting memories as a family.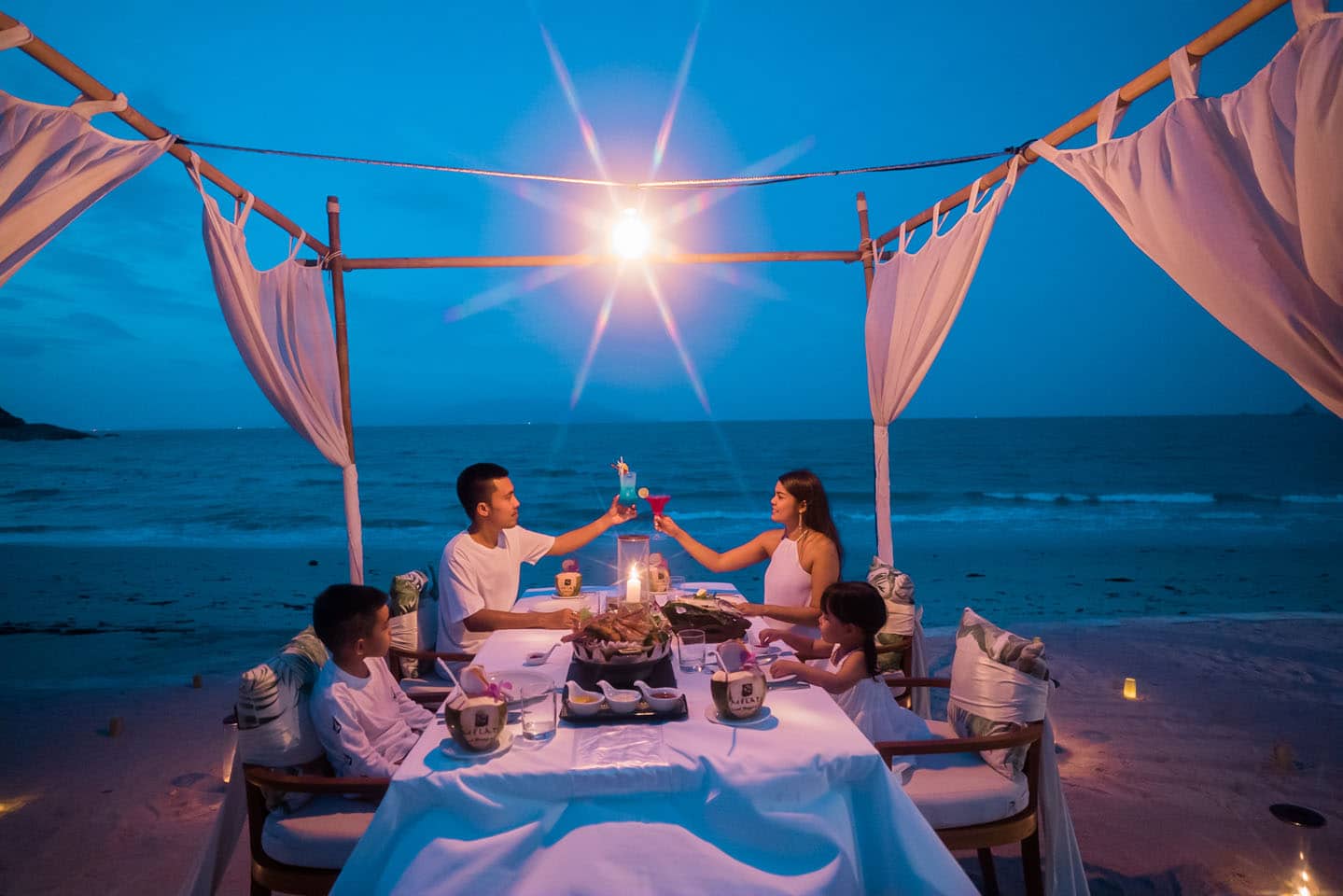 Families are the cornerstone of cherished memories, and at Chaweng Regent, we understand the importance of quality time spent together. From thrilling adventures to peaceful moments of relaxation, our resort activities cater to the whole family, ensuring that each moment is filled with joy and connection. Plan your family escape to Chaweng Regent today and embark on an unforgettable journey of family fun and togetherness.